Google I/O to be held in early May, but you have to solve a puzzle for the specifics
Peter, 24 January 2018
Every year Google announces the dates for its I/O developer conference with a puzzle. This year, you get to go on an adventure, Street View style. You roam around Google Building 1300 in Mountain View and quickly run into a locked door.
You need to answer a riddle to unlock this door, gather additional clues and unlock more doors. If you're feeling up to the task, go here to start exploring. It's dangerous to go alone, so here's a Discord group dedicated to solving the puzzles.
Spoiler warning: Google I/O 2018 will start on May 8 and last until the 10th. The conference will be held at the Shoreline Amphitheatre.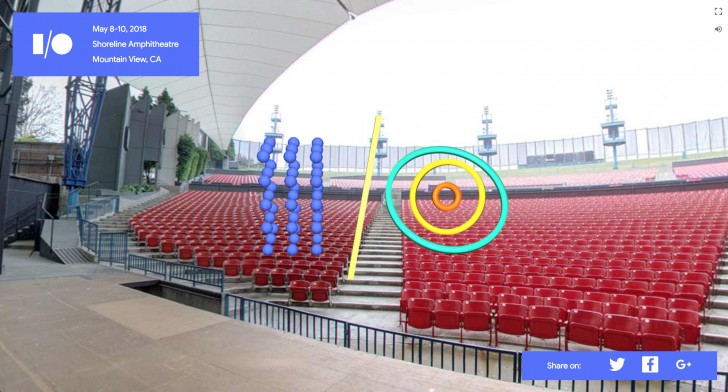 Related
AdamBoy64
25 Jan 2018
Fv4
Nice LoZ reference there, Peter :)
victorian
24 Jan 2018
th1
google.com.io
Popular articles
Popular devices
Electric Vehicles