Google is looking for a Vice President for its Wearables division
Yordan, 08 February 2019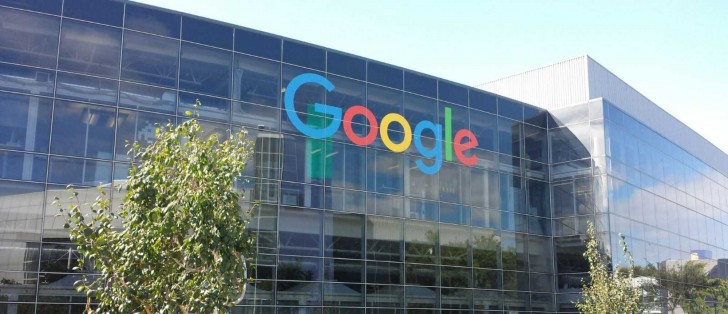 Google recently outed its financial report for 2018. Over 80% of the income came from adverts, but the company is also relying on its devices to expand its ecosystem at key markets. The Pixel phones, Google Home speakers and Chromebooks are widely popular wherever they can be bought, and it looks like Google wants to introduce wearables to the portfolio.
The company posted two job listings on its website for the Wearables division. Google is looking for a Vice President and a Design Manager to "create and guide the design of forward-looking, iconic products that delight customers."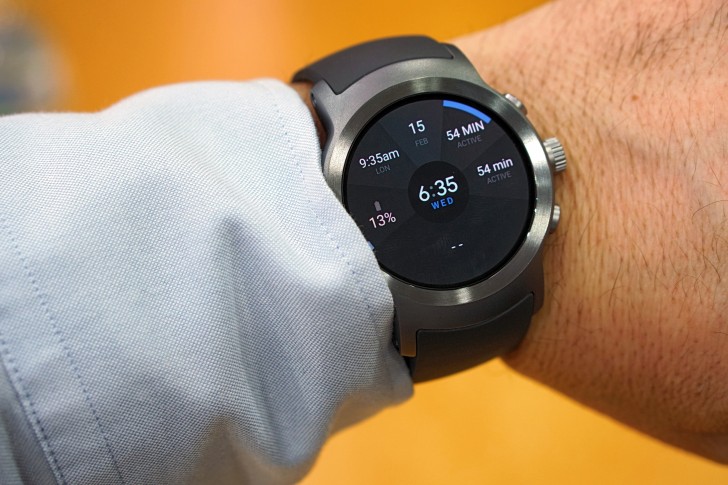 The Google Pixel Watch appeared on a weekly basis in the rumor mill last year until the director of engineering for Wear OS (previously Android Wear) shut down any speculations saying such a device was not coming in 2018 and they are aiming to improve its partner network and wearable OS in general.
If Google manages to find its new Wearables Design Manager with at least 15 years of relevant experience in developing innovative consumer products, he will be responsible for managing, mentoring and leading a team of industrial designers. He will also have to identify relevant trends, manufacturing processes, as well as "inspire and lead teams throughout the entire process from early concept through production."
The listing for VP is even more demanding, to no one's surprise. The Vice President has to have at least 12 years of experience designing and producing electronic devices and should come with the ability to initiate and drive multiple successful improvement initiatives. He will work with the Senior Leadership team for Google Hardware and will be responsible for all Google Wearable products.
Related
Ok, 1 solution would be to move the trolls that spam nonsense on Samsung articles to the contaminated area, now you can build schools & classrooms locally ; )
They want to, but there's no room! Vacant lots are inadequate to host a school. There's some contaminated land in some good potential areas. And expropriation is tricky. And you can't put the kids 10KMs away from home for school.
Yeah, I can't think of a better investment than the safety & education of today's children, I hope that common sense prevails and they take action now for the best long term outcome.
Popular articles
Popular devices