Google is pulling the plug on the Hangouts API and third-party app support
Victor, 07 January 2017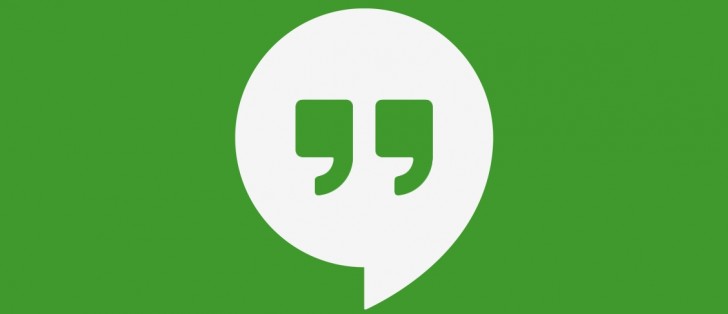 For all the amazing work and achievements Google can credit itself in the tech realm as a whole, there is one area which has seemingly and rather inexplicably always eluded the online giant. Social efforts in all shapes and forms, including messengers and the infamous Google+ have always been a weakpoint in the chain and the current situation isn't really that much better.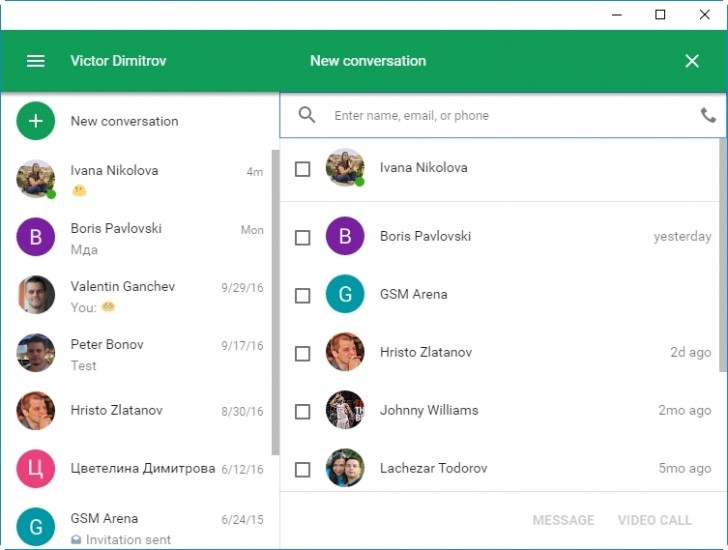 Allo and Duo seem to be center-stage in the IM package Google is currently trying to push to end users. Thus, Hangouts' fate is still quite uncertain and while Google is sticking to its promise not to retire it, it is now clear that a major course readjustment is already underway.
As part of that, the platform's API, or at least the part used by many third-party developers will be going down on April 25. Apparently, Google intends to use Hangouts as a specialized tool for meetings and market it for enterprise use.
At the Google Horizon event in September 2016, we previewed a new experience for Hangouts focused on meetings. In order to streamline our efforts further, we will be retiring the Google+ Hangouts API that enables developers to build apps for the older version of Hangouts video calls. This API was originally intended to support social scenarios for consumer users as part of Google+, whereas Hangouts is now turning to focus on enterprise use cases.
However, not all third-party solutions are getting axed. For example, the DialPad and RingCentral apps, which are used to dial into a Hangouts session from a phone will remain functional. Naturally, Google's own Toolbox, Control Room and Cameraman, intended for Hangouts on Air broadcasting will be fine too. Interestingly enough, the popular Slack enterprise communication tool will be spared as well. It is also worth noting, that if Google keeps the Hangouts web interfaces alive in any convenient form, various web-based tools, like the Franz IM aggregator should also slip through the cracks.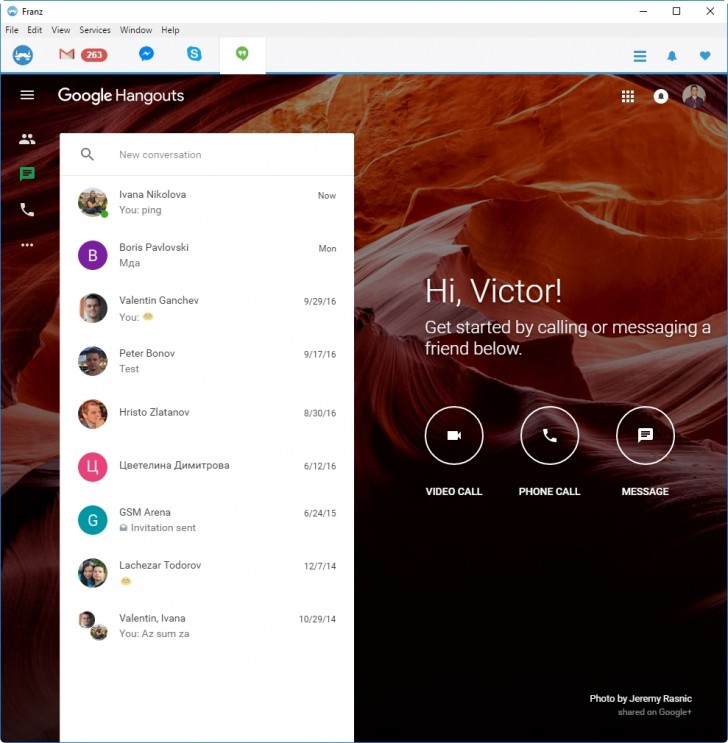 Related
Hangouts will be dead by 2017.RIP.
Yay. I'm a bigger fan of Allo. Hangouts is just taking up space.
Google love changing names of their apps that do the same thing as the one before it. I think they are just bad at marketing to be honest. theres nothing wrong with hand out but somehow they failed to market it. one app that can handle SMS online mes...
Popular articles
Popular devices
Electric Vehicles