Google launches Android Beta program, no more flashing for preview releases
Enrique, 09 March, 2016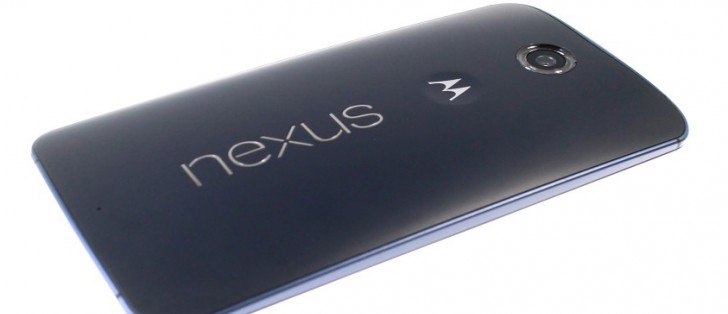 Traditionally, any person who would like to try out a new developer release of the next version of Android would have to download the factory image from Google, unlock your bootloader, set up fastboot, and type some commands in a CMD prompt.
However, Google has come up with a solution that will allow enthusiasts and developers alike to enroll in the Android Beta program without having to mess with fastboot, unlocking bootloaders, and entering white text into black boxes.
Google has taken a similar approach to how Apple handles it's iOS Beta releases. Minus installing the file needed to download the OTA. Users can sign up with their Gmail accounts; all you need to do is sign into Gmail and your eligible devices will automatically populate the page for you to choose from. From here, you should receive the OTA notification on your phone within 24 hours.

Google notes that "if you manually flashed Android N on your device by downloading the image from developer.android.com, you won't receive OTA updates automatically." So you must be on the latest public release of Android in order to take the first dev preview OTA.
We don't suggest using your daily driver to run the first Android N build, but if you do it anyway, you will be allowed to opt out of the Beta by unenrolling the device online. Then you will receive an OTA with the last official public release which WILL wipe your data and revert you back to stock. So make sure you back up your device before accepting any dev OTAs.
The following devices are eligible to enroll in the Android Beta program:
Check out the source link if you'd like to enroll today. You might be asked to log into your Gmail account to verify your Nexus device.
Related
really guys? apple did it first
Windows does run on a hundred million different configurations. There aren't much of configurations actually on Android, but it doesn't matter. 200-300 additional megabytes for a set of drivers and for universal drivers is not a problem.
Popular articles
Popular devices
Electric Vehicles