Google Lens will be available in your Android phone's camera app
Vlad, 08 May 2018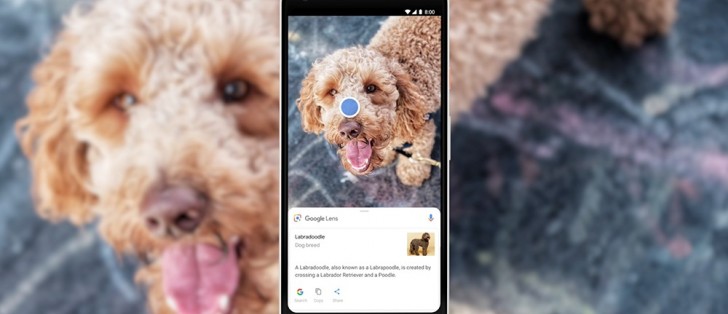 Google Lens has so far been available inside Google Photos for a whole bunch of smartphones, including iPhones, and through Google Assistant on certain flagships. Today at Google IO it's been revealed that Lens is ready to invade your camera app too.
It will expand to be available in the camera apps of supported devices from LG, Motorola, Xiaomi, Sony, Nokia, Transsion, TCL, OnePlus, BQ, and Asus, as well as Google's Pixels of course. That's a huge step for the AI-based feature that recognizes what you're looking at.
Lens is getting better, too. Smart text selection lets you copy and paste text from the real world - recipes, gift card codes, Wi-Fi passwords, you name it - to your phone.
What's more, if you're at a restaurant and see the name of a dish you don't recognize, simply point Lens at it and it will show you a picture to give you a better idea of what to expect.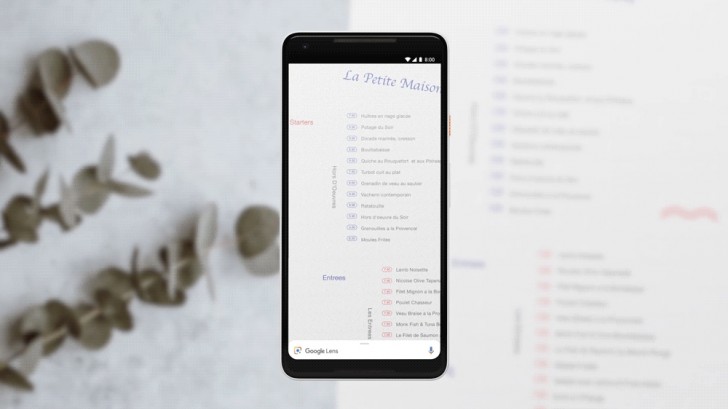 Style match lets you open Lens and get info on a specific outfit or home decor item that catches your eye. You will not only see reviews of that item, but also recommendations of things in a similar style.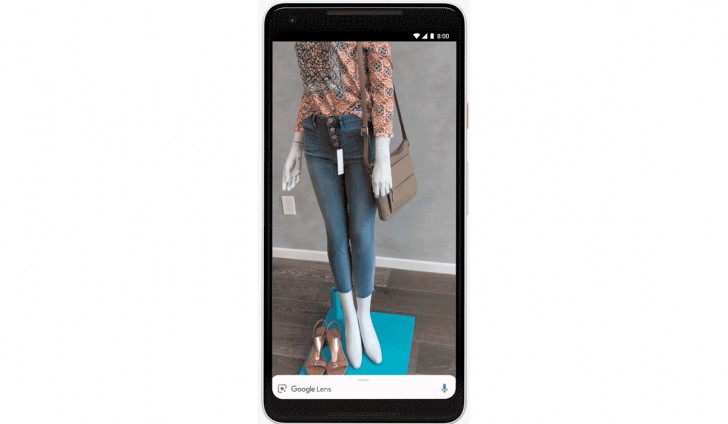 Finally, Lens now works in real time, proactively surfacing information instantly, and anchoring it to the things you see. Just point your camera at the world around you and start browsing. All of these features will start rolling out over the next few weeks.
Related
Yeah - I noticed that Samsung have really dropped the ball this year
It's still is available and with updates OTA... though on my Z3... with KitKat - But as soon as I read the article i thought: "INFOEYE"! :p - So many apps released and developed by Sony in their glorious past like TrackID, myXperia, LiveOnYoutube; pl...
Popular articles
Popular devices
Electric Vehicles