Google Maps immersive view launches this year to give you the vibe of a place from afar
Vlad, 11 May 2022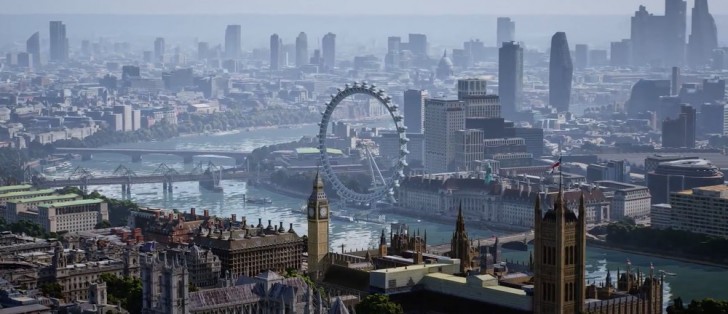 Google Translate wasn't the only app/service that got some new features announced at Google I/O today - so did Maps. Later this year, Google Maps is getting something called immersive view, and the name is rather self-explanatory. This should initially work for LA, London, New York, San Francisco and Tokyo, with more cities coming soon after.
So, what's all the fuss about? Immersive view takes Street View and aerial shots to a whole other level, combining them to immerse you into the vibe of a place from wherever you may happen to be in the world. So, let's say you want to virtually travel to London and "soar over Westminster to see the neighborhood and stunning architecture of places, like Big Ben, up close". Immersive view lets you do just that.
With a time slider you can check out what the area looks like at different times of day and in various weather conditions, and thus figure out where the busiest spots are. When you go down to street level you can see information like live busyness and nearby traffic, and even look inside restaurants and other places to get an idea of what they're like before you go.
Immersive view should work "on just about any phone", and it's made possible by Google's ability to fuse together billions of Street View and aerial images to create "a rich, digital model of the world".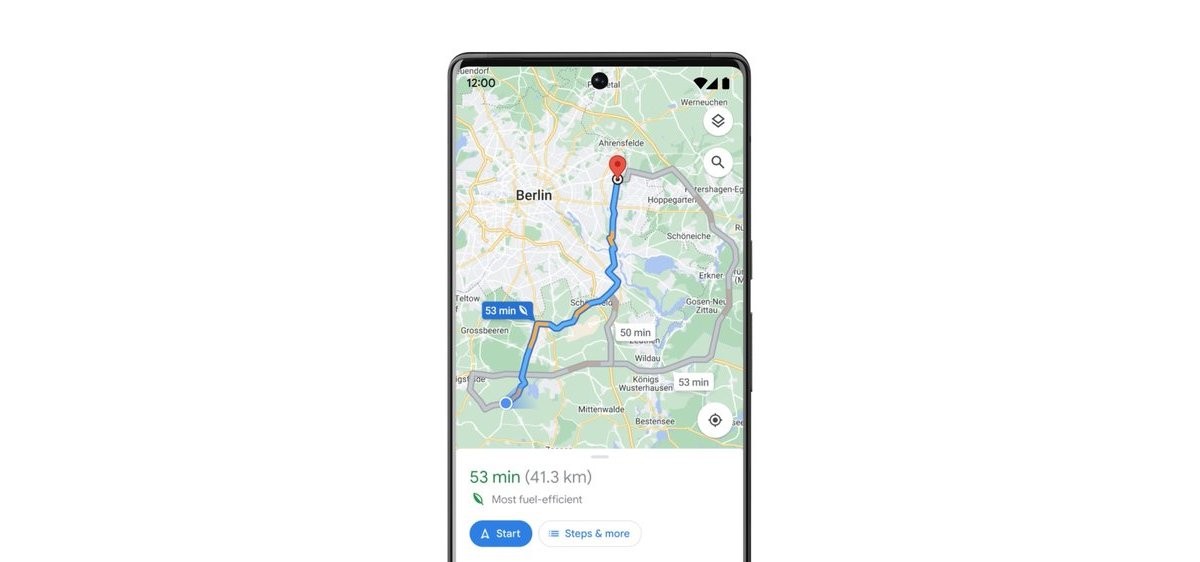 Eco-friendly routing is coming soon to Europe after its initial debut the US and Canada, while Live View is now available for third-party app developers. Live View is the feature that helps you navigate when you're walking around by using AR to display arrows and directions. Already companies such as Lime are using this to help riders park their e-bikes and e-scooters, while Telstra and Accenture are using it to help sports fans and concertgoers find their seats, stands, and restrooms at Marvel Stadium in Melbourne. More uses will definitely soon follow.
Related
SO Isnt this an integration of Google Earth in to Maps ???
The pan-through pretty impressive considering it's auto-generated by neural networks using images of the dine-in restaurant.
Why only a few cities ? The world has far more larger places in every countries, it should start for all.
Popular articles
Popular devices
Electric Vehicles