Google Pay now supports boarding passes, event tickets, and peer to peer money transfers
Vlad, 10 July 2018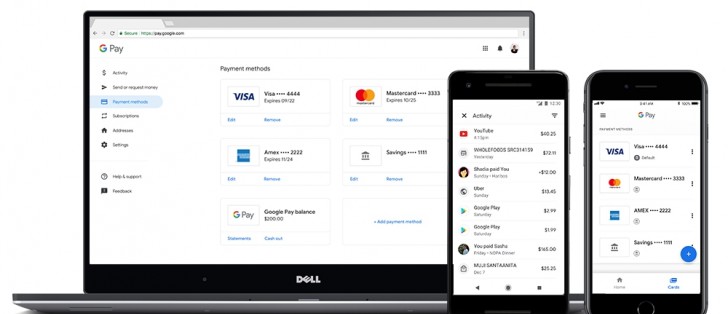 Google finally decided to combine all of its different payment services into one this January, and Google Pay was born. Now the company is adding some much-requested features to the app.
First off, Google Pay now stores your boarding passes and event tickets, alongside your cards. You just save them from the likes of Ticketmaster or Southwest and you'll always have them handy. Support for more issuers is coming soon - Eventbrite, Singapore Airlines, and Vueling have been name-dropped in the announcement.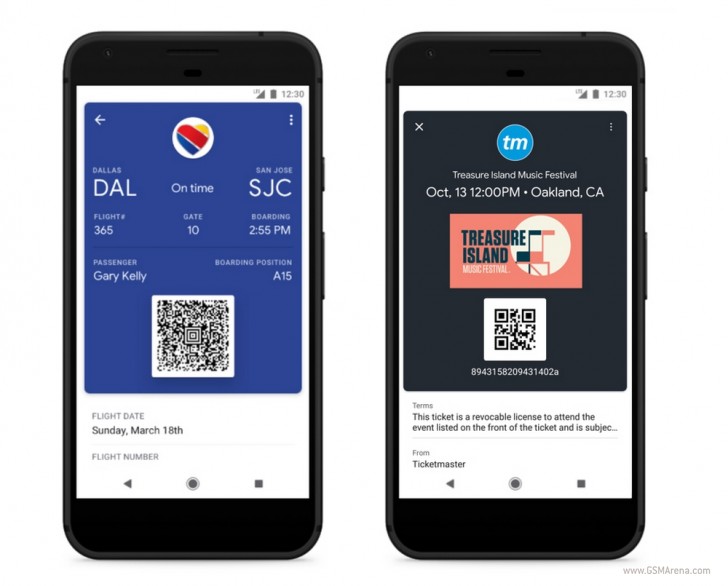 The tickets will live in the same Passes tab as your loyalty cards, gift cards, and offers in the Google Pay app for Android. The point is obviously to then use your phone as your ticket (or boarding pass), no printing required.
Next up, the Google Pay and Pay Send apps are joining forces to let you send or request money to friends right from the Google Pay app, if you live in the US (this is coming soon to the UK). To split a bill for a tab you picked up (and paid for with Google Pay), you can tap on a recent purchase and instantly request money from up to five people.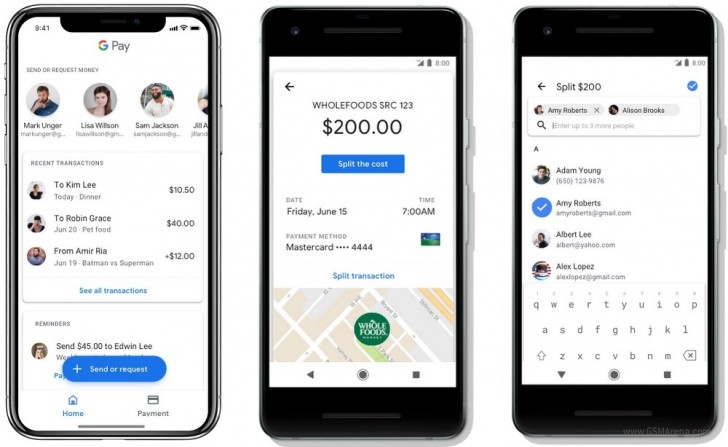 You can more easily manage your payment info in the Google Pay app for Android and iOS, as well as on the web. Everything is synced with your Google Account, unsurprisingly, so any updates to your info made on the web will be reflected in the apps, and viceversa.
Related
The limit isn't £30 in the UK btw. It's £30 for contactless cards, not contactless devices such as Google and Apple pay. I've used Google pay above £30 plenty of times :) It is a big misconception in the UK and some machines ar...
the transaction is not limited to 30 GBP BY Google or Apple. This limitation is coming from the merchants.
sumdumguy
11 Jul 2018
nx9
How can you pay something that's 200 USD with Google Pay? Don't they have a limit on contactless payments in the USA? Here in the UK, it's (only) 30 GBP :(
Popular articles
Popular devices
Electric Vehicles