Google Photos will save you data by caching videos you've watched
George, 02 September 2017
The latest update to the Google Photos app brings 'performance improvements' - show us an update changelog that doesn't say that. This one, however, adds a neat feature - Photos will now cache videos you watch so you can replay them later without using up your data allowance.
Since these videos need to be saved somewhere, they'll eat up into your storage, but storage is cheap and data traffic isn't. Also, clearing your cache doesn't seem like that much hard work, should you need to free up space. Now, having a toggle to enable/disable the caching could have been even better, but no, not this time.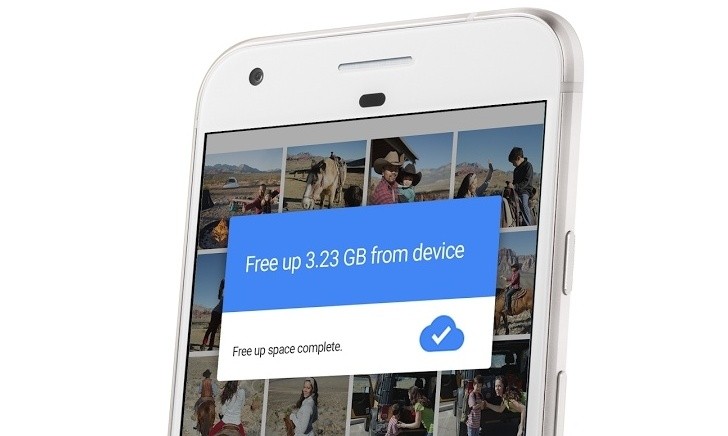 You may end up seeng this screen more often, though.
The update is available now in the Play Store, so if the caching sounds like something you want in your life and you've disabled automatic updates, go ahead and get it.
Related
Nothing yet. Be the first to comment.
Popular articles
Popular devices
Electric Vehicles