Google starts selling Pixel 2 (XL variant) in Italy and Spain as well
Himanshu, 30 October 2017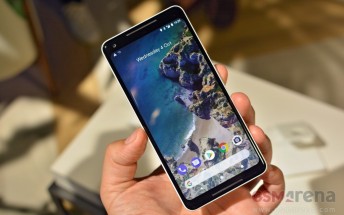 The Google Pixel 2 is now available in more European countries. After Germany and the UK, the device - specifically, the XL variant - is now available for purchase in Spain and Italy from the company's official online store.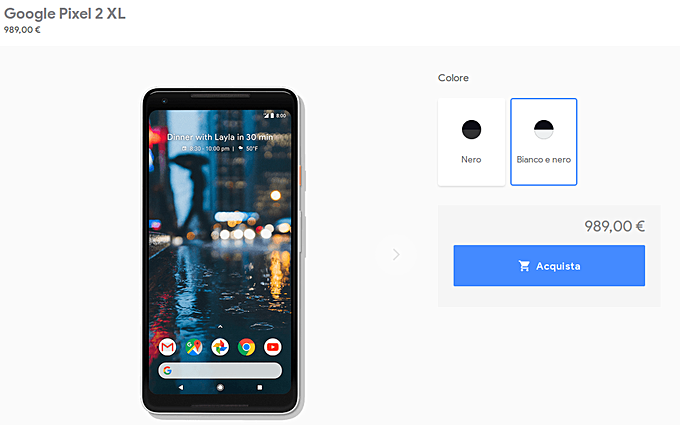 As for price, the device costs €989 in Italy and €959 in Spain. The standard Pixel 2 is mysteriously not yet available in these countries, so those interested in purchasing that model may have to wait a bit longer.
Related
1000 Eur hahaha. I wouldn't pay even 300 for this piece of junk.