Google Pixel 3 and Pixel 3 XL are once again $200 off, until June 17
Vlad, 29 May 2019
With the launch of the Pixel 3a and Pixel 3a XL, the Pixel 3 and Pixel 3 XL have gotten less interesting for a lot of people. Sure, they have some features that the cheaper models don't - like glass and metal sandwich builds and wireless charging and last year's top dog SoC from Qualcomm. But what about those prices?
The Pixel 3 usually starts at $799, while the 3 XL starts at $899. That's a lot for handsets that have just 4GB of RAM, one rear camera, and bezels like it's 2016 (plus the ugliest notch of them all on the XL). If that's too much for you to pay, how about $599 for a Pixel 3 and $699 for a Pixel 3 XL?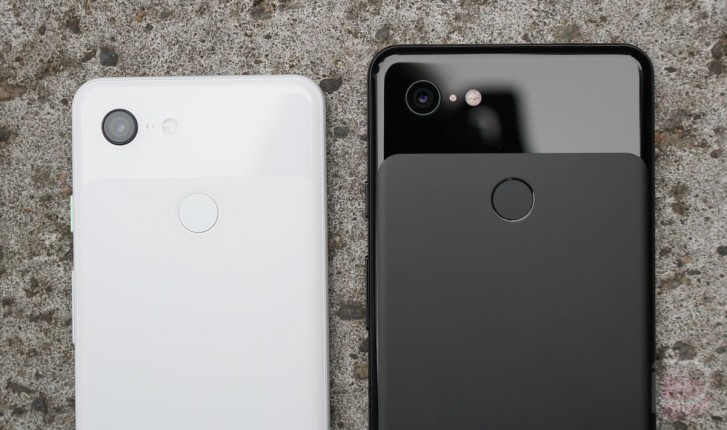 That's exactly how much they're now going for, thanks to a deal put out by the official Google Store. The deal is valid until June 17 at 11:59 PM PT, or until supplies last. You must be 18 or older and a resident of the US to take advantage. So if this all sounds interesting to you, what are you waiting for?
Interestingly enough, we've seen the same deal being offered back in February, and it was available until early March. Even with this price cut, the Pixel 3a is still $200 cheaper than the Pixel 3, and the 3a XL is $220 less than the Pixel 3 XL, making for a tough decision.
Related
$450 for my Pixel 3 (128 GB). I'm good. No need for the $300 3a (64 GB).
still overpriced for an ugly basic phone! this should be like a 300 to 400 price range
Popular articles
Popular devices
Electric Vehicles