Google Pixel 3a and 3a XL can now be purchased from Amazon in the US
Sagar, 17 May 2019
The Google Pixel 3a and Pixel 3a XL can now be purchased from Amazon in the US. The Pixel 3a is priced at $399 whereas the 3a XL costs $479 - identical to Google's own store. The Just Black variant of the larger Pixel comes with a $100 gift card which can be used to buy other products from Amazon.
The Pixel 3a and 3a XL are mostly identical, differring in terms of screen size and battery capacity. The 3a ships with a 5.6-inch 2220 x 1080-pixel display and a 3,000 mAh battery, whereas the 3a XL comes with a 6-inch 2160 x 1080-pixel screen backed by a 3,700 mAh cell.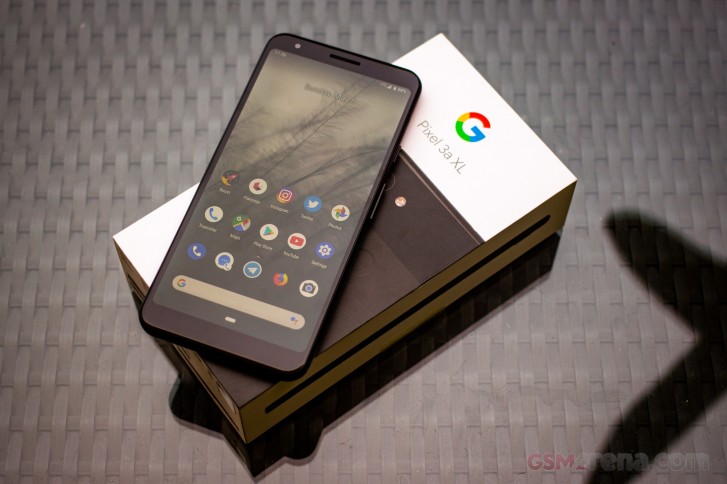 These mid-range Pixels have 64GB of non-expandable storage, and they come with a 3.5 mm headphone jack which is missing from last year's Pixels - the Pixel 3 and 3 XL.
You can check out our hands-on review of the Pixel 3a XL to know more about it.
Related
You've got a point there lol
The former will definitely cost more than the Pixel 3a XL and the latter will probably be around the smaller versions price range.