Google Pixel 4 face unlock worryingly works even when your eyes aren't open
Vlad, 17 October 2019
Google's Pixel 4 and Pixel 4 XL have no fingerprint sensor anywhere, instead relying only on face unlock for biometric authentication. Thanks to the advanced hardware housed in the big top screen bezel, this should theoretically be as secure as Apple's Face ID, but there's one key area in which the two technologies differ.
It turns out that the Pixel 4 will unlock even when your eyes are closed. This can become an obvious issue as people around you (a nosy spouse or child or friend) could unlock your phone just by pointing it at your face while you're sleeping. It's unclear why Google has chosen not to include a check for eyes being open, but the company is, for now, sticking to its guns.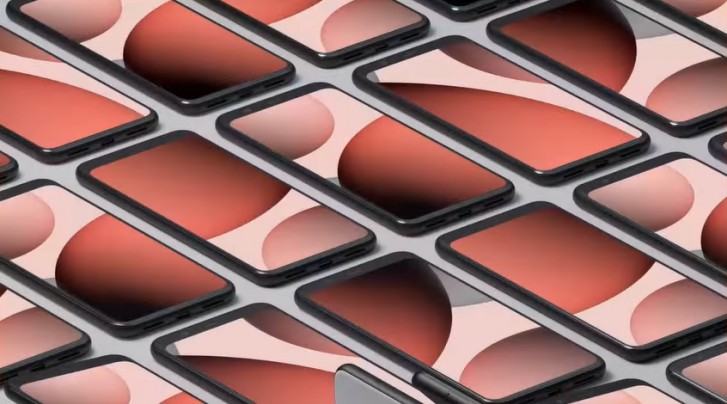 The search giant's support website for the Pixel 4 acknowledges this issue, outright stating that "your phone can also be unlocked by someone else if it's held up to your face, even if your eyes are closed". It goes on to advise concerned customers to activate lockdown mode when they want enhanced security, which deactivates face unlocking - but that's just a bad user experience. How many people are going to remember to do that every time they go to bed?
Apple's Face ID, in contrast, checks if the user is "alert" and actively looking at the phone before it unlocks. Interestingly, in leaked images of the Pixel 4 showing the Face unlock setup process there was a setting labeled "Require eyes to be open" in the menu, but that is not present in shipping Pixels. Hopefully Google will add it through a software update, to make its customers' lives easier.
Related
AnonD-122899
22 Oct 2019
Gfx
Face unlock, Face ID, etc etc.... 3D or 2D, does it matter? 1st time? The technology is not new dude. And able to unlock with eyes closed is a joke! That is not an excuse. What's the point with all these Apple links? So Google is going to repeat afte...
And does that make me want the ugly pixel??? NO
Popular articles
Popular devices
Electric Vehicles