Google Pixel C is done with updates
Yordan, 02 July 2019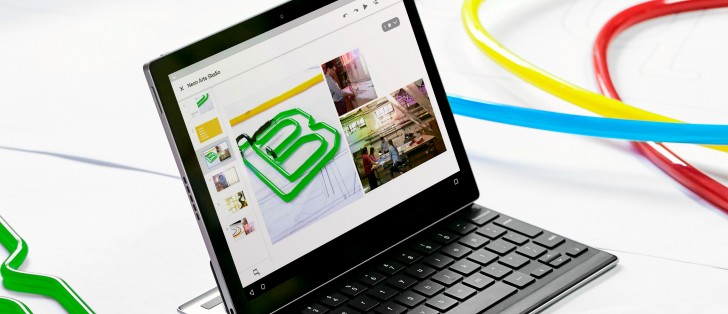 Google introduced the Pixel C tablet back in the fall of 2015, but did not follow through with another slate. The company always said it would support its devices at least for 18 more months after they disappear from the Google Store, and now the time for the Pixel C has come.
The device was discontinued in December 2017, and the 1.5-year period ended in June 2019. A report from Android Police says the device still hasn't received a security update and given the coinciding time it might never get another one.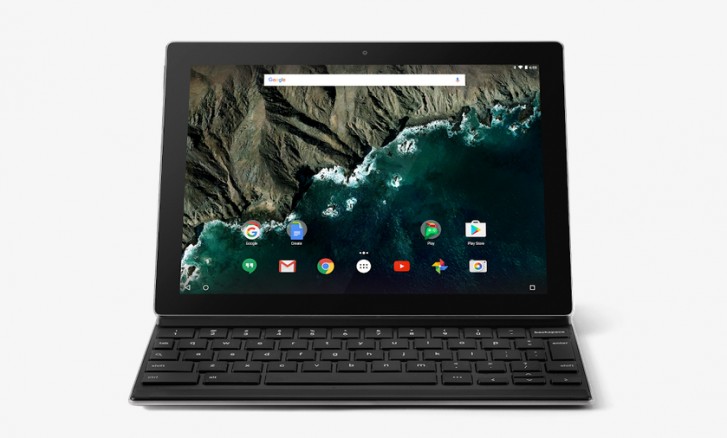 The Google Pixel C does not appear on the update schedule help page, but it disappeared a long time ago. The Nexus 5X and Nexus 6P also have stopped receiving security packages, although they were one month over the 18-month schedule.
Back when the Pixel C was announced, it had an impressive 2560 x 1800 resolution and a quad-core CPU at 1.9 GHz. Initially launched with Android 6.0.1 Marshmallow, it was eventually got Android Oreo but not Pie.
Related
"It waa eventually got..." I agree.
Lol, it probably has an EOL date internally already
Starting at $500 and you got 1 update
Popular articles
Popular devices