Google Pixel Watch to have its own companion as spotted on new 'Smart Unlock' prompt
Enrique, 09 June 2022
Earlier this year, Google announced that it was going to enhance the auto-unlock experience with Wear OS between Android and Chrome OS devices.
Smart Unlock will succeed "Smart Lock" which lets a nearby Bluetooth device keep an Android smartphone unlocked if that device is in range. Smart Unlock is specific to Wear OS devices and it'll show confirmation that a device has been unlocked by the smartwatch on its display and will show an option to re-lock said device.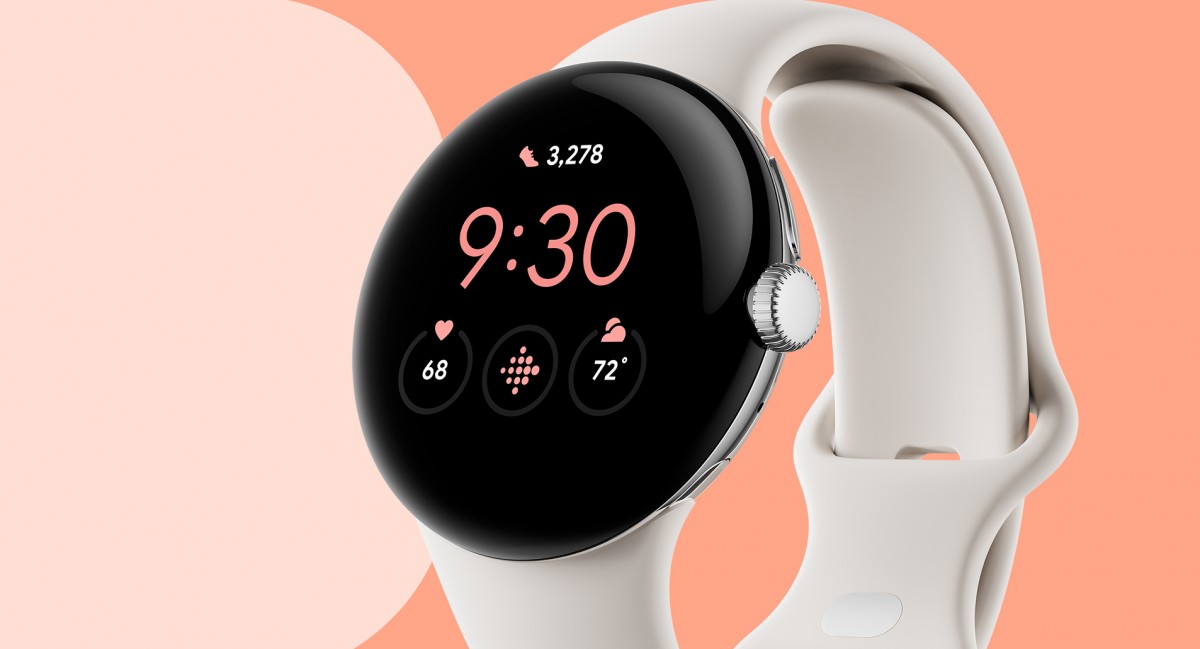 The folks over at 9to5Google have managed to enable a new settings page for "Smart Unlock" and the prompt directly makes reference to the Google Pixel Watch, but not without mentioning the "Google Pixel Watch App".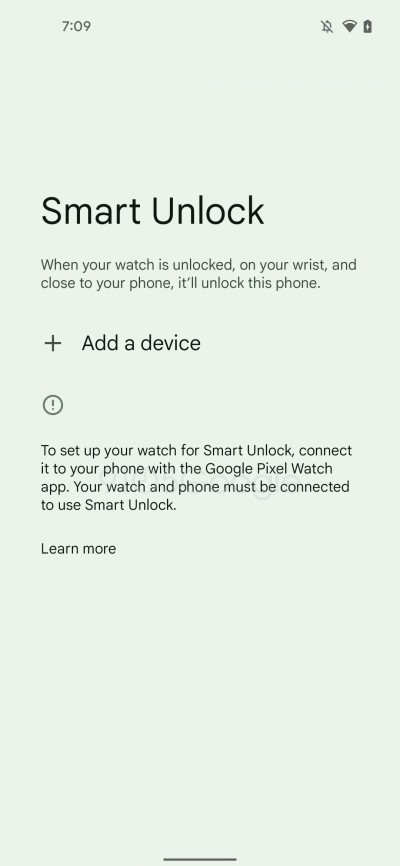 Via 9to5Google
To set up your watch for Smart Unlock, connect it to your phone with the Google Pixel Smart Watch app. Your watch and phone must be connected to use Smart Unlock.
This tells us that the Google Pixel Watch will not use the Wear OS companion app, but rather its own dedicated app. We imagine this will be like how Google's Pixel Buds lineup uses a dedicated audio app as well. Google intends for the Pixel Watch to have a uniquely new experience from previous Wear OS smartwatches and the dedicated companion app should provide that experience.
The Google Pixel Watch was unveiled last month during Google I/O with its launch expected to take place alongside the Google Pixel 7 and Pixel 7 Pro at Google's Fall hardware event – which usually takes place sometime in October.
Related
oh please, how did they copy apple this time? the rotating dial on the side? that watches have had since before smart watches where a thing? and don't say its the design of the body, because apple didn't exactly invent the concept of &qu...
it's been a while since i got this feature on my poco x3 pro paired with my amazfit gtr. it's super convienience especially when you are wearing your face mask since i am using face unlock to unlock my phone.
lol .. it exists already 4 years on a Chromebook.
Popular articles
Popular devices
Electric Vehicles