Google Play Friday Deals: up to 80% off on premium games, 50% off movies
Peter, 22 November 2017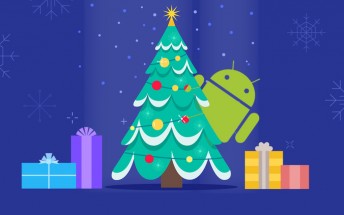 If you donít like crowds, then Black Friday is not your type holiday. Why donít you stay at home and play some premium Android games? The Google Play Store is offering discounts of up to 80% on games.
Call of Duty: Black Ops Zombies, Lego Jurassic World, Donít Starve: Pocket Edition, Farming Simulator 16 and many others are on sale. You can also catch up with the original Monument Valley.

You will also find discounts on hundreds of apps, up to 50% off.
Starting tomorrow, you can relax with some music Ė more specifically 4 months of Google Play for free. Or buy a movie, itís 50% off. TV shows? 25% off. The bookworms get 5$ credit towards any book over $5. Again, these deals start November 23.
Related
Apps are discounted. You can get 50% off a monthly subscription for Colorfy, for example.