Google Play User's Choice Awards 2018: here are the winners
Peter, 03 December 2018
Voting on the Google Play User's Choice Awards is closed, here are the winners for 2018. This is the first year that a "fan favorite" was elected in three categories: games, apps, movies. There are other categories too, including TV shows, ebooks and audio books.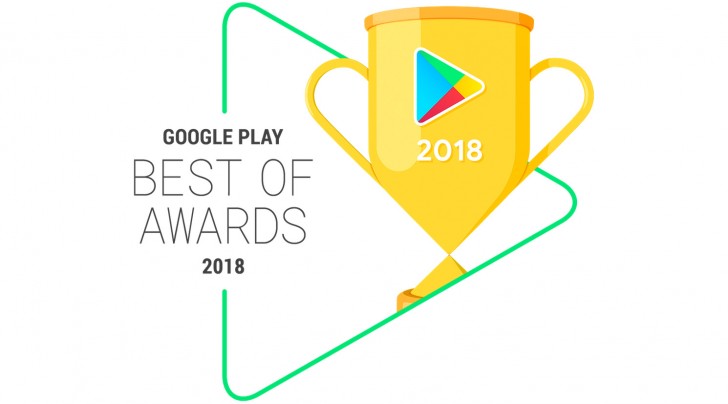 You voted PUBG Mobile as the Best Game of 2018 and it took home the Fan Favorite award as well. The fan favorite app was Google's own YouTube TV, the fan's choice of movie was Avengers: Infinity War.
Marvel has a strong presence in the movie category, securing 4 spots in the Top 5. Only Jumanji: Welcome to the Jungle is a non-Marvel property. Here are the Top 5 in each category:
You can find out more about the winners here.
Related
Oh boy :D it was obvious from the start that Villain will win this movies, cause they making sequel to it, and it no one died, it is obvious they will come back to life cause it is Marvel, typical BS franchise for milking its characters forever. This...
Its just say some much about audience who voted. If you choose Marvel movies as best movies of the years, you definitely a kid or just really have poor taste in cinema.
Anonymous
05 Dec 2018
XUm
Doesn't really matter if some guy watches more movie than another. Watching more movies than someone else don't make you a better critic. No matter how many movies I watch I will never be close to Roger Ebert's level of movies rating.
Popular articles
Popular devices
Electric Vehicles