Google releases Fingerprint Calibration tool for the Pixel 6 to help with repairs
Peter, 03 November 2021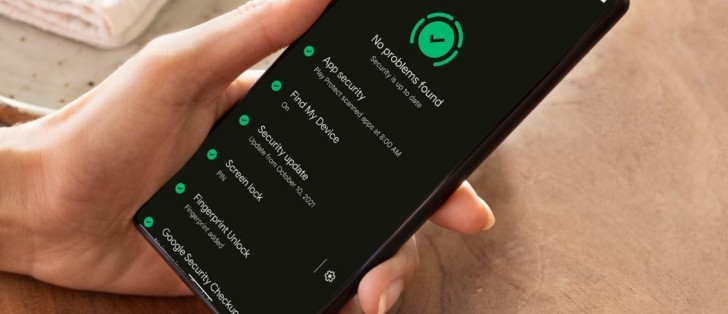 It seems that Google has taken a page out of Apple's playbook at tied the fingerprint reader on every Pixel 6 and 6 Pro to the original motherboard (or more likely, to the Titan M2 security chip on said motherboard). This means that if you replace the screen in a non-official repair shop, the fingerprint reader will have to be removed from the old screen and placed on the new one, which carries the risk of damaging it.
There is hope of an easier solution. Google added a new feature to the Google Pixel Update and Software Repair tool - while it doesn't have the most imaginative name, it can rescue your Pixel from a botched firmware install.
The new feature is dubbed the Fingerprint Calibration Software and it is not a mere app, it is something you need to install through Fastboot using a computer. The info button next to install link gives a terse explanation: "Install the under-display fingerprint scanner calibration software. This is required if your display is replaced. The software supports Pixel 6, 6 Pro."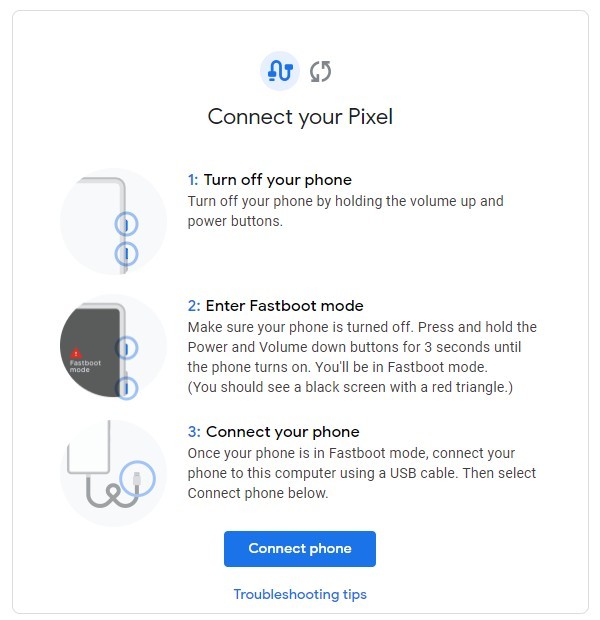 YouTuber PBKreviews updated his Pixel 6 Pro disassembly video (embedded below) with a link to the Repair tool and says that a factory reset is also required after the calibration does its job, a key detail not mentioned by the info button, so make sure to back up your data first.
PS. you may have heard some complaints about the speed of the Pixel 6 series fingerprint reader and, despite what its name sounds like, the Fingerprint Calibration Software will do nothing to help that.
Related
I also failed to install. Probably need the original fingerprint. Hopefully Google will do something about it.
I followed this procedure, but when the software starts downloading, it says "couldn't find the unique software for this device" and stops the download process. Has anyone managed to successfully complete this?
Popular articles
Popular devices
Electric Vehicles