Google reportedly wanted to buy Snapchat for $30 billion
Enrique, 03 August 2017
Snapchat, officially called Snap Inc., filed for IPO early on in March of this year. The company went public and would now has the capital of the public to lend financial support. However, a report from Business Insider says that Google verbally discussed the acquisition of Snapchat with Snap Inc. CEO Evan Spiegel.
The offer was for $30 billion and the discussions happened far before the company filed for IPO: early 2016. Google's offer was apparently still on the table even after Snap Inc. went public. Of course, Spiegel did not budge, he did not want to sell out. In fact, only he and Snap Inc. co-founder Bobby Murphy are the only ones who can make major decisions for the company so public backers don't have any say about it, even if they wanted to.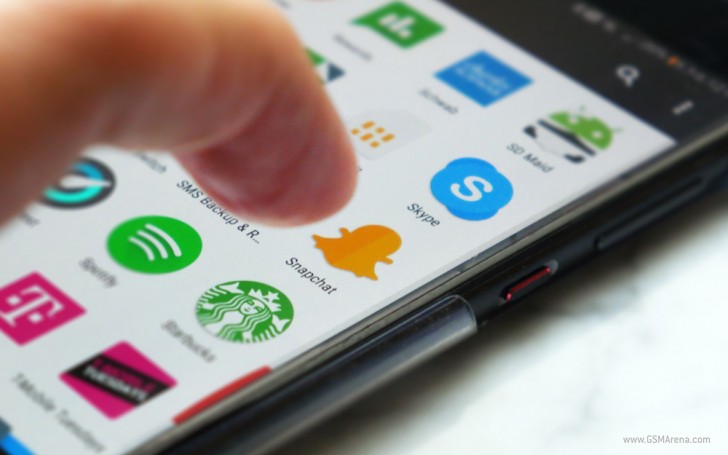 Even though Snap told Business Insider that "these rumors are false," and Google declined to comment, this piece of news bumped Snap Inc.'s stock price by 2.3% today following weeks of steady decline.
Google would be an excellent parent company for Snapchat in the marketing front. Let's face it, Snapchat's curated and sponsored content sections could use a lot of improvement. Either way, Snap CEO Spiegel is the type of person who likes to call the shots and probably wouldn't want to answer to someone else, particularly since Snapchat is his baby.
Still, Google's relationship with Snapchat remains close. In fact, Google's investment arm put money on Snapchat after it went public, and Snap (one of Google Cloud's largest customers) has vowed to spend $2 billion on Google Cloud, which is the platform that Snapchat runs on.
Still, it would have been really cool to see a fusion of technologies between Snapchat's spectacles and Google Glass. Snap's AR technology would definitely be a great asset to Google's development of Glass.
Related
FrankLlama
04 Aug 2017
tZk
Wow good idea
AnonD-674801
04 Aug 2017
awB
Errr... I guess he is over 15...
Popular articles
Popular devices
Electric Vehicles