Google reports 10% YoY revenue growth with great momentum on Pixel devices and cloud subscriptions
Michail, 03 February 2023
Alphabet posted its Q4 and FY 2022 earnings report earlier today and reported revenue earnings of $76 billion for the October-December 2022 period and $283 billion for the fiscal year. The Q4 figure is a mere 1% increase compared to Q4 2021 while the FY revenue figure saw a 10% gain. Net income/profit for Q4 2022 ($13.6 billion) is down 33% compared to Q4 21 to while the yearly figure dropped by 21% from $76 billion in 2021 to $60 billion in 2022.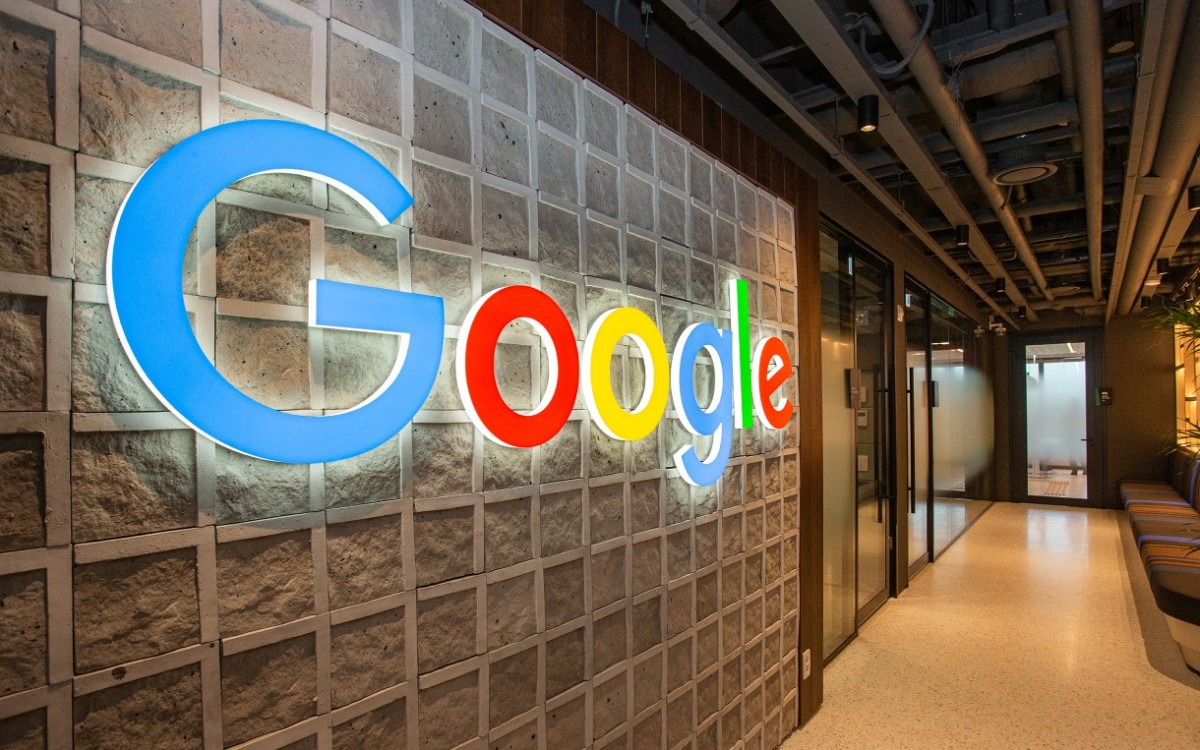 Alphabet CEO Sundar Pichai commented that the company is "on an important journey to re-engineer our cost structure in a durable way and to build financially sustainable vibrant, growing businesses." Pichai also outlined great momentum in Cloud, YouTube subscriptions, and Pixel devices. YouTube Music and Premium reached over 80 million subscribers (including trials). Google recently laid off 12,000 employees mainly due to its stagnating growth figures.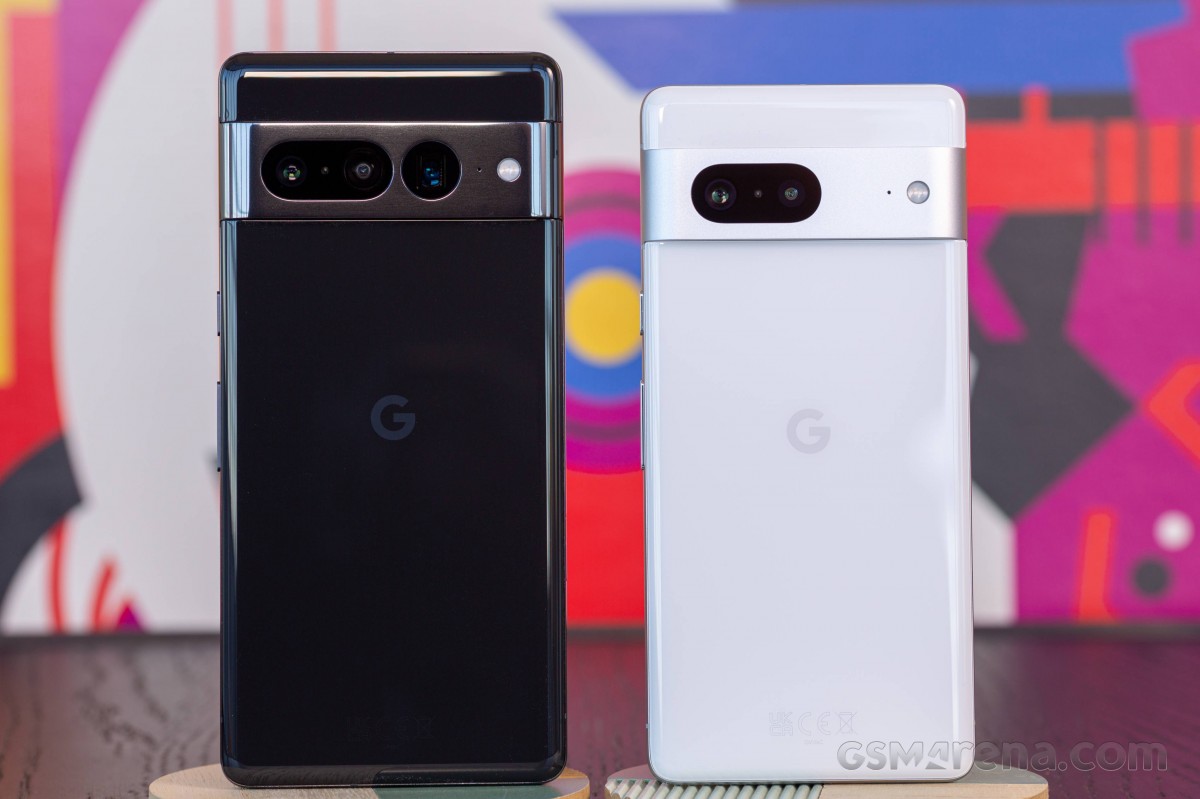 Breaking down the yearly earnings, Google saw $67.8 billion from its Services category which includes Search, YouTube, Maps, Chrome, Android, Google Play and hardware which represents a $1.5 billion drop compared to 2021 values. Advertising revenue declined by $2 billion while R&D spending in 2022 increased by $1.5 billion compared to 2021.
Related
TooMuchTimeOnMyHand
16 Feb 2023
nnW
No sh*t Sherlock. Lol. You think you said something new? Is everyone a hater here? Lol Can we have a healthy conversation without trying to measure out d*cks? People lol... Have a nice day!
Delete his posts for telling the truth? What about delete your post for the nonsense you spit
Popular articles
Popular devices
Electric Vehicles