Google scraps Project Ara's Puerto Rico pilot program
Himanshu, 15 August, 2015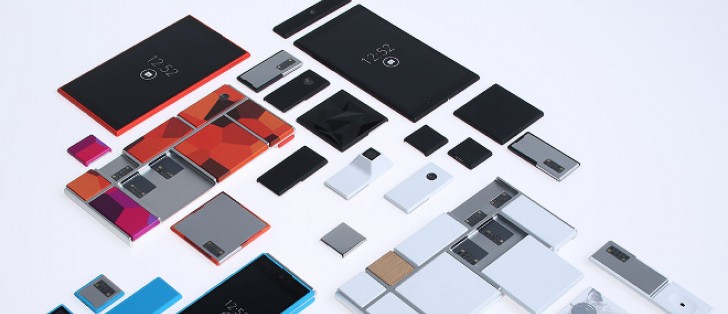 Back in January this year, Google announced that the Caribbean country of Puerto Rico will be the first test market for its Project Ara modular smartphone. However, the company has now said that they are re-routing their "Market Pilot" (as they call it).
And this is not goodbye Puerto Rico! Nos vemos en el futuro! #ProjectAra #tilwemeetagain

— Project Ara (@ProjectAra) August 13, 2015
While there was no word on the reason behind the decision to change the location as well as the new initial test market, the company made it clear that they are not saying a permanent goodbye to Puerto Rico. In a separate tweet, the Project Ara team also said that further details on the matter will be announced sometime next week.
More updates coming your way next week. Stay with us. #ProjectAra

— Project Ara (@ProjectAra) August 13, 2015
If you aren't in the know, Puerto Rico was initially chosen due to its high percentage of mobile internet usage, providing the company optimum testing ground for the new platform.
Related
It was all a joke anyway :3
There is no need to have high expectation. I expect it to be like Lego toys targeted to young teenagers market.
hate to see Project Ara dead in the water, but marketability is an issue, and finished product might not meet our expectations.
Popular articles
Popular devices