Google starts testing passkey support in Chrome - a more secure alternative to passwords
Peter, 13 October 2022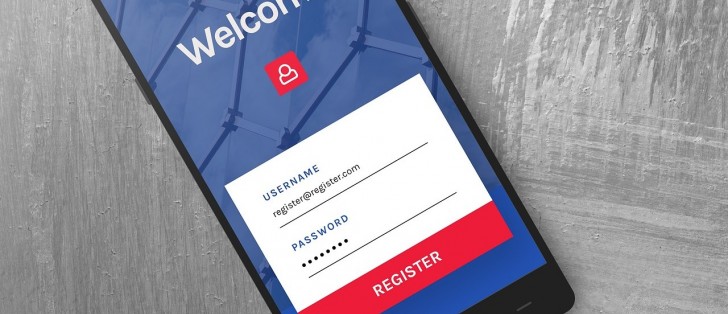 The password has been the basis of computer security for years now, but it's not particularly secure – and becomes even less so after a massive password leak. The industry is moving to a better way to sign in that is called a "passkey" and pretty soon you will be able to use it on your Android device and other devices that run Chrome.
Unlike a password, a passkey is generated automatically and is not reused. However, the user experience is quite familiar to those already using password autofill. First, here is what making passkey looks like – you just confirm that you want to create a new one for a particular site and a particular account, then use whatever method you use to unlock your phone (e.g. the fingerprint reader).
Once that is done, the passkey will be synchronized across all your devices using Google's Password Manager. This means that even if you lose your phone, you will still have access to all your accounts.
Using a passkey looks the same as using a stored password – just confirm the account that you want to use and then authenticate with the fingerprint reader (or face unlock or whatever). The cool thing about passkeys is that you can use your phone to sign into nearby devices, e.g. if your computer doesn't have a fingerprint reader, you can use the one on your phone.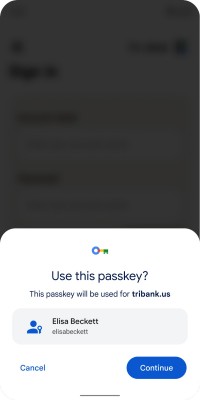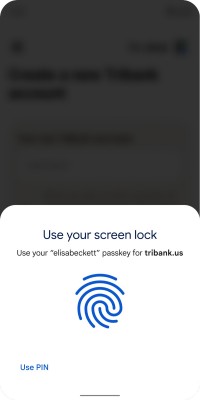 Using a passkey to sign in looks the same as using a stored password
We should note that passkeys are not a Google thing but something that is supported on multiple platforms. Safari on macOS already has this feature, so if you're visiting a site that uses passkeys it will pop up a QR code – scan it with your Android phone and you're in.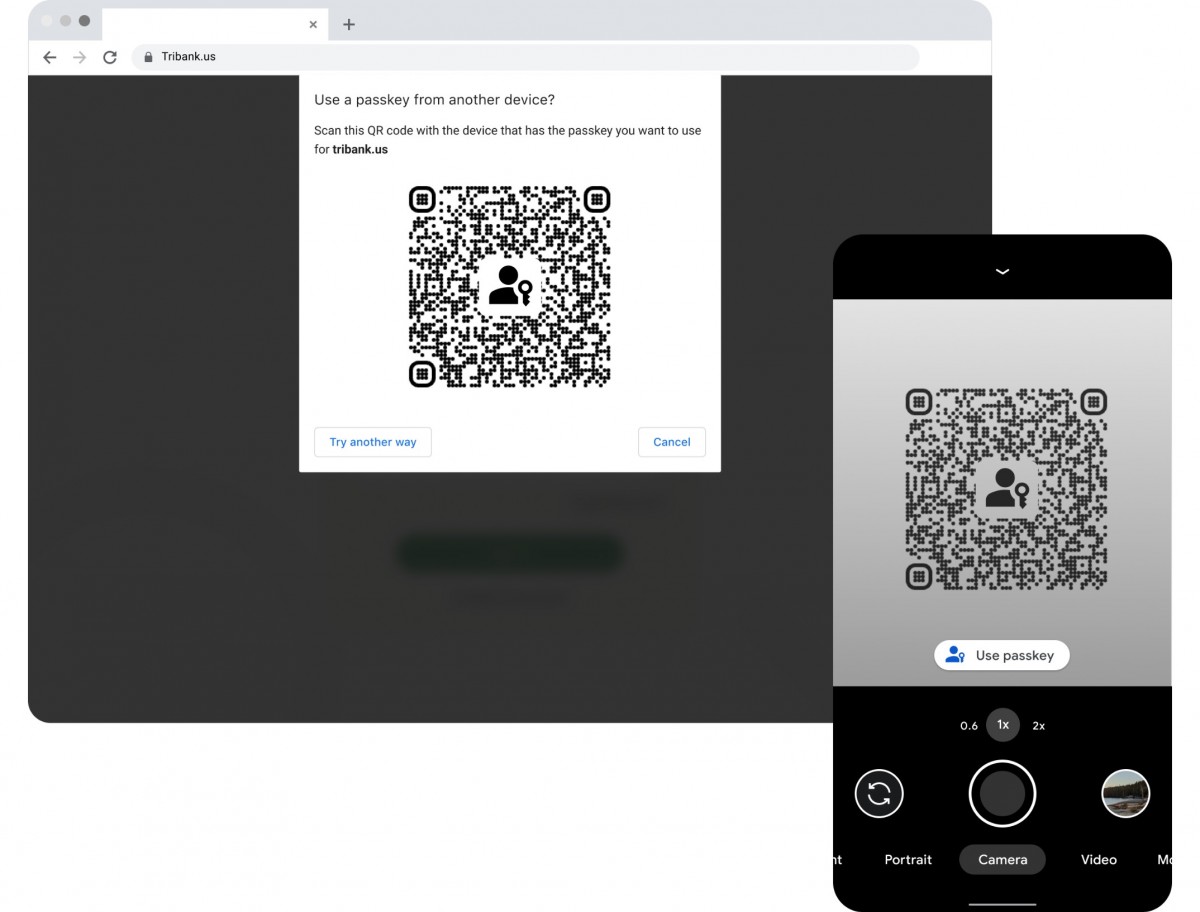 You can use one passkey-enabled device to sign into another
That's how it will work, anyway, right now passkeys are available in the Google Play Services beta channel and Chrome Canary. But once it is ready for prime time, you will be able to use it across any platform, e.g. using an iPhone to sign into a site in Chrome on Windows.
We've been talking about websites so far, but passkeys are coming to Android apps as well – that is the next goal for 2022 for the Google team working on this feature. Like passwords, passkeys created on a website will work on the associated app and vice versa.
Related
I will be really interested to see how this works. I understand the Apple and Yubikey will also supported this?
imagine if you have amnesia, your cridentials that you are trying to remember is suddenly gone.
it works similarly as discord's quick log in thingy. which also uses qr code
Popular articles
Popular devices
Electric Vehicles