Google suspends Assistant transcription reviews in EU following leaks of conversations to media
Enrique, 02 August 2019
Earlier this month, Google went under fire after a Belgian news outlet reported of thousands of personal recordings that were recorded by Google Assistant via a Google Home device or smartphone. The recordings were provided by a Google employee whistle blower in an attempt to expose Google's practice.
As a result, Google has suspended all Google Assistant audio reviews in Europe – the company confirmed to CNBC.
We are in touch with the Hamburg data protection authority and are assessing how we conduct audio reviews and help our users understand how data is used. Shortly after we learned about the leaking of confidential Dutch audio data, we paused language reviews of the Assistant to investigate. – Google spokesperson
It certainly fired up the issue on an international level. The report prompted Google to admit that it did hire human employees to listen to a small percentage of conversations in order to improve accuracy of voice queries. Although we kind of knew companies already did this, the report raised grave concerns with consumers and prompted EU regulators to get involved.
Keeping customers' private recordings without their knowledge is certainly in violation of the EU's strict consumer privacy laws. If it makes anything better, Google admits it does keep recordings unassociated to a particular user, but these recordings can take place, even when the "Hey, Google" wake word is inadvertently triggered by a similar-sounding word or phrase.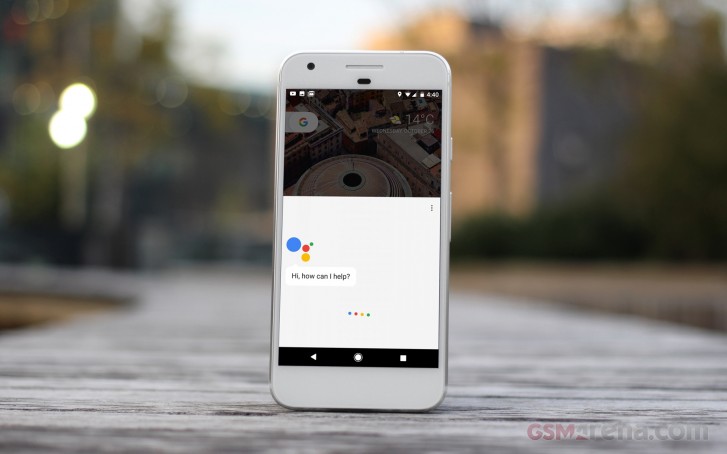 As our lives become more digitally intertwined, we are seeing much higher concern for our data and who controls it. Regulators from the US and Europe are also keen on investigating global scale technology companies' practices since they have control over so many consumers.
Related
You're not alone, I also want a new Windows Phone. Being a former Android user using LineageOS, it made me feel at home with the Windows 10 Mobile Privacy setting.
Anonymous
03 Aug 2019
g3t
Google is evil Mainstream Alternatives are a must.
Popular articles
Popular devices
Electric Vehicles