Google suspends GMS licenses to all new models for the Turkish market
Peter, 16 December 2019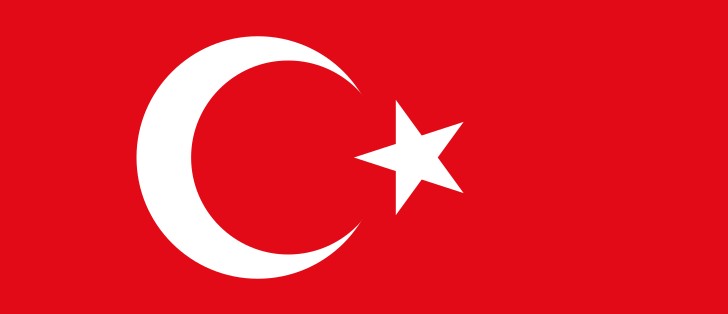 Google announced that it will no longer issue Google Mobile Services licenses for phones intended for the Turkish market. This includes not only local manufacturers but all Android makers. Note that this has nothing to do with the US-China trade war, this is over the choice of default search engine on phones.
Existing models – phones that people have already bought and those still in stores – will continue to work. However, it seems that Google is also suspending OS updates, which may be an issue.
This started when Russia's Yandex filed a complaint, saying that Google changed its software distribution agreements in a way that removed the option to change the default search engine. Turkey's competition authority sided with Yandex and fined Google $17.4 million.
The US search giant made some changes, but they didn't satisfy the Turkish regulator (users still couldn't pick a default search engine). The regulator imposed an additional fine of 0.05% of Google's daily revenue until the issue is resolved, giving the company a 60-day period to challenge the ruling.

Google is applying pressure on Turkey's trade minister and the leader of the competition authority to change the ruling, reports local newspaper Haberturk, which first reported on this story.
The regulator announced the preliminary results of another investigation, saying that Google has abused its dominant position in search and advertising to push its services at the expense of local competition.
Related
GMS Horse
20 Jan 2021
6v0
Turkey's competition authority ruled that Google should allow users to change the default search engine, which kicked this off. I was thrown off a horse.
Popular articles
Popular devices
Electric Vehicles