Google will add Sleep Habit Tracking and Night Notes to Digital Wellbeing
Ro, 22 May 2020
Two years ago, Google introduced its solution to help you keep good digital hygiene and called it Digital Wellbeing. It's now about to get a major update with a few new features, according to an app teardown of the beta version.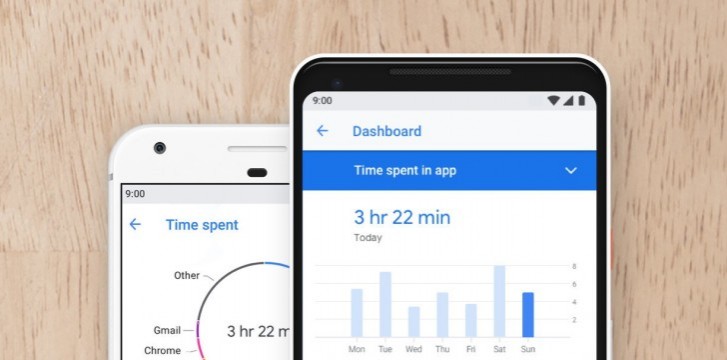 The most notable new functionality is probably be the Sleep Habit Tracking. The name is pretty self-explanatory and it uses the default Google Clock app and the phone's motion sensors to determine whether you are sleeping or not. It also tracks which apps you use in bed.
Speaking of activity tracking, Google will give you the option to opt out of the daily device usage functionality. That's the feature that tracks your app usage, phone unlocks, total screen-on time, etc.
Another feature is Night Notes but the concept is kind of strange. You get to write down notes when lying in bed in case you have some sort of epiphany. In the morning when you wake up, Digital Wellbeing will ask you if you want to read your notes. The code teardown hints at deeper integration with another unknown app. XDA-Developers speculate that it could be a new app that Google hasn't released yet.
Cross-Profile Screen Time Use is a simple one - it enables Digital Wellbeing to work on your Work Profile.
Last, but not least, Google is planning to enable sharing the data with third-party apps. We just hope that Google will let other apps access the info and not just the default set of Google apps.
Related
that's nice. at least somebody is trying to make humans understand themselves.
digital wellbeing is first thing i disable once i change phone. it causes massive battery drain.
Popular articles
Popular devices
Electric Vehicles