Google will require OEMs to provide regular security updates… or else
Enrique, 24 October 2018
Android devices have had a problem facing the platform for its entire lifetime (and you've heard this word on more than one occasion): fragmentation. Google's now discontinued Nexus devices and Pixel hardware are all updated promptly and regularly by Google. Other manufacturers might take much longer to update phones.
Google has put a few things into place to lessen the problem of fragmentation by doing things like releasing Project Treble (mandatory on all hardware released with Android 8.0 and above), and Google has already done a lot to get OEMs to provide more regular security patches.
According to some documents obtained by The Verge, Google has new terms with OEMs in exchange for being able to use the Android platform. These terms are allegedly in effect in Europe but other regions may soon follow.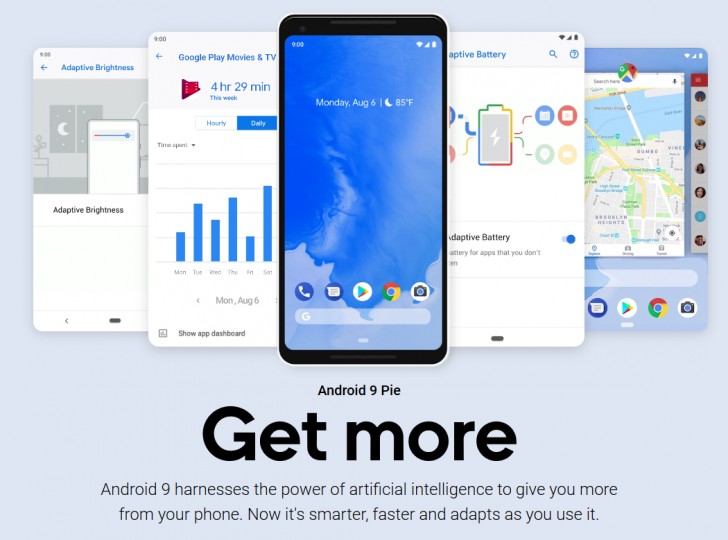 For all devices released after January 31 of this year, all OEMs are required to provide regular software updates for two years for "popular devices" - which Google defines as any device model that is activated by at least 100,000 users. As of January 31 of 2019, all devices identified as "security mandatory models" must be updated and the security bulletin installed must not be older than 90 days.
If an OEM doesn't comply with Google's terms, "Google says it could withhold approval of future phones, which could prevent them from being released", according to The Verge.
These new terms allegedly appear in Google's licensing agreement for Android phones and tablets being sold within the European Union. The change in terms is mostly due to an increase in concern for security more anything else. To be clear, Google isn't enforcing Android version updates but security patches to be on any update younger than 90 days.
Will Android remain fragmented for the foreseeable future? Yes. Has the issue of Android fragmentation been getting better over the years? Yes. Will Samsung ever be on time with a major Android update? We wouldn't bet on it – but do ask us again in a couple of years.
Related
Anonymous
28 Oct 2018
3EJ
"...will start having higher prices..." Hello???? They already have higher prices yet have LESS features. A small list of all the things that are gone that we once had. - user-replaceable batteries - audio jack - IR-blaster - mic...
Anonymous
27 Oct 2018
sxr
Excuses, excuses, excuses and more LAME excuses not to provide micro sd expansion. Apple likes to claim their Macbooks and iPhones are immune to viruses but won't allow micro sd cards due to virus corruption threats? What about USB transfers and co...
Popular articles
Popular devices
Electric Vehicles