Google will shut down Stadia on January 18, 2023
Prasad, 29 September 2022
Google has announced that it is winding down its game streaming service Stadia. The service will be shut down for good on January 18, 2023.
Google will be refunding all hardware and software purchases to users. Anyone who purchased the Stadia controller will get a refund, as well as for any game and add-on content purchased through the Stadia store. The refunds are expected to be completed by mid-January 2023.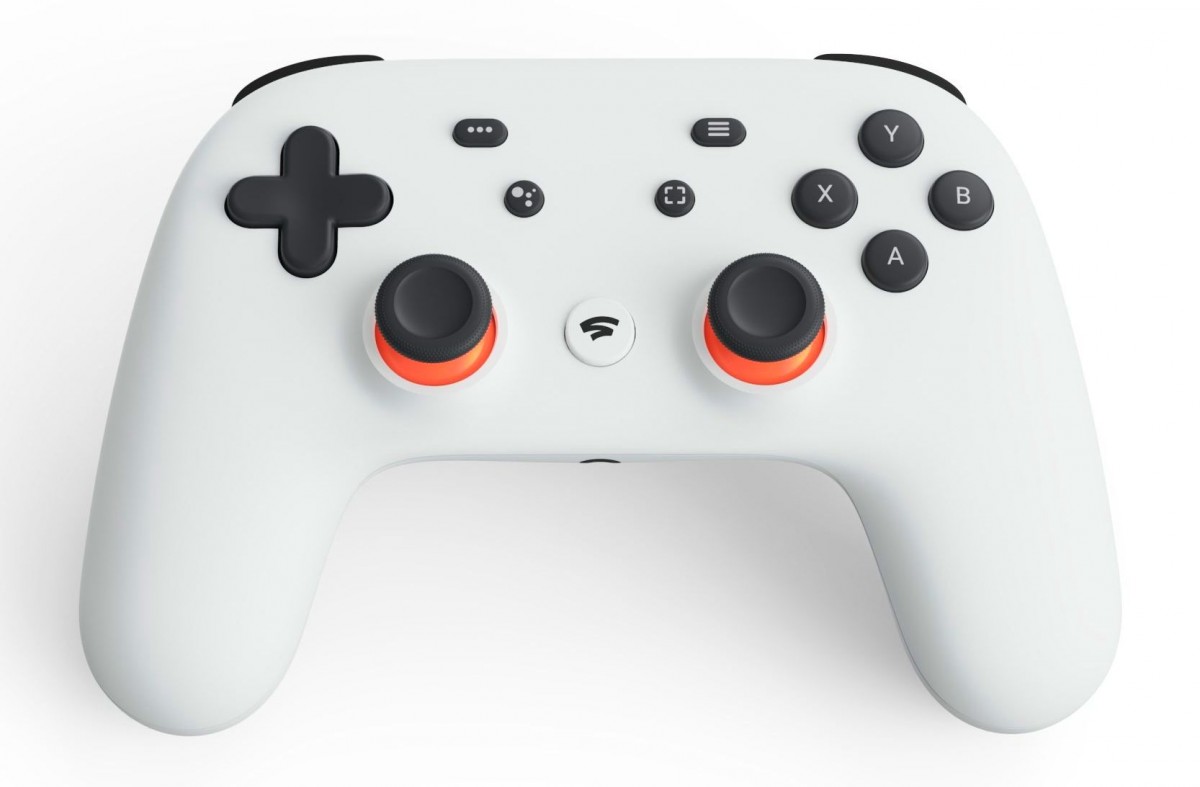 Google has said that it will be using the technology that powers Stadia in other parts of the company, such as YouTube, Google Play, and its Augmented Reality (AR) efforts. The members working on Stadia will be carrying on their work elsewhere in the company.
Google Stadia was launched in March of 2019 and was met with immediate skepticism from the industry due to Google's tendency to close businesses that don't immediately take off. Many also criticized the high cost of games considering the user did not directly own them, and the substandard library.
The service hobbled along for a while even though two years later Google announced that it is closing its first-party game studio and the head of the product left the company.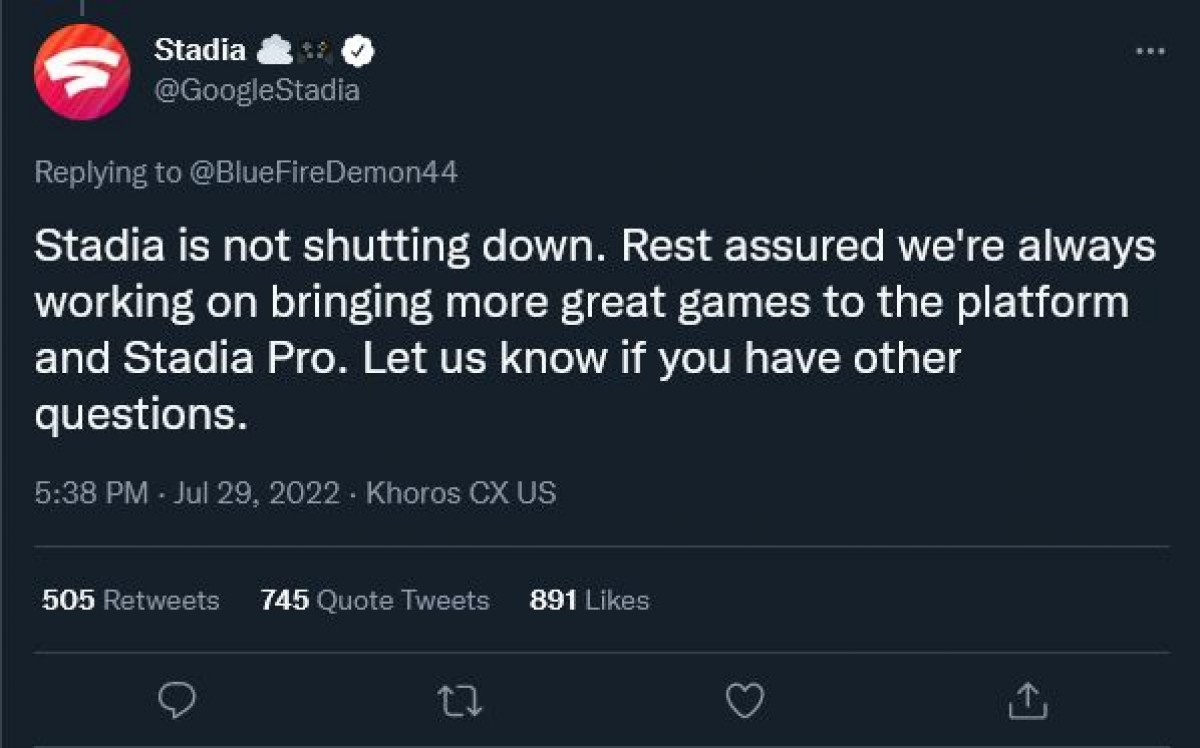 The writing has been on the wall since then for Stadia, even though the company pretended all was well and that it wasn't shutting down as recently as July. As we know now, that wasn't true at all.
Still, the demise of Stadia doesn't necessarily mean the demise of cloud gaming as a whole, with Microsoft, Nvidia, and Amazon still committed to their services. It was always going to be a long-term investment for these companies but that's not the sort of thing Google is known for.
Related
anonymous49583
15 Oct 2022
ssf
Video game companies, you should understand that the cloud gaming is not the future. This is bullshit! The traditional gaming on pc and consoles with physical game copies is much better. Cloud gaming is just garbage!!!! And that's a fact!!! ...
Bringing something to the table is one thing, capitalizing on that thing is another. And replacing a working formula with a new one is a whole different story. At this point it's irritating when a legacy company like Google doesn't get thin...
Nintendo really isn't exactly on top nobody is. Nintendo,PS, and Xbox all have their bad sides too. In fact Nintendo plays so little part in my life because its nothing special. They MAKE mobile games thats better then and basically is the new Smash ...
Popular articles
Popular devices
Electric Vehicles