Google's ambitious Project Ara has been canned
Himanshu, 02 September, 2016
If you recall, just a few months ago, Google revealed that the Developer Edition of its much-hyped Project Ara modular smartphone will start shipping this fall - in fact, Ara's official website still says that. However, a new report from Reuters says that the company has suspended the project.
Citing a couple of sources, the report notes that the move is "part of a broader push to streamline the company's hardware efforts."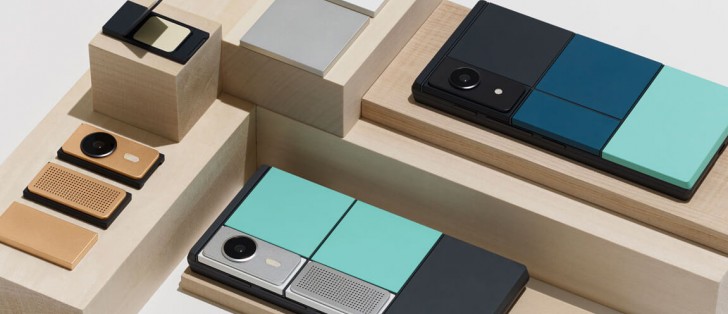 While that's certainly bad news for those who were looking forward to the product, there seems to be a silver lining - the report notes that Google may license Ara's technology to others, opening a possibly for an Ara-like phone sometime in future.
A Google spokesperson declined to offer any comment on the matter.
Related
I agree with you. I find myself rooting for the project the first time I hear about it, without knowing much. battery for each modules!? wtf...
They couldn't decide on how to make sure all hardware parts from all third party manufacturers helped mine information that Google could sell. The Ara project itself was a big threat to Googles smartphone monopoly which is why they were so eage...
hahaha. this has to be happend with google. you think snatching project era from motorola helps or u can stop motorola . no one can stop motorola . Motorola is the father of inventions . rest of all follows . even apple standing on cur...
Popular articles
Popular devices
Electric Vehicles