Google's Android Pay gains support for 24 new financial institutions in US
Himanshu, 23 September 2017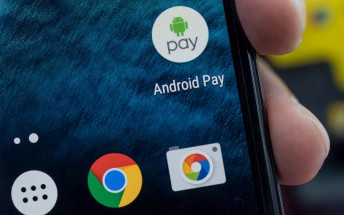 The ever expanding list of Android Pay supported banks/financial institutions has been updated yet again. This time, a total of 24 new names have been added, including Bank of Idaho, Beehive Federal Credit Union, Citizens Bank (WI), Community National Bank & Trust of Texas, and Duke University FCU.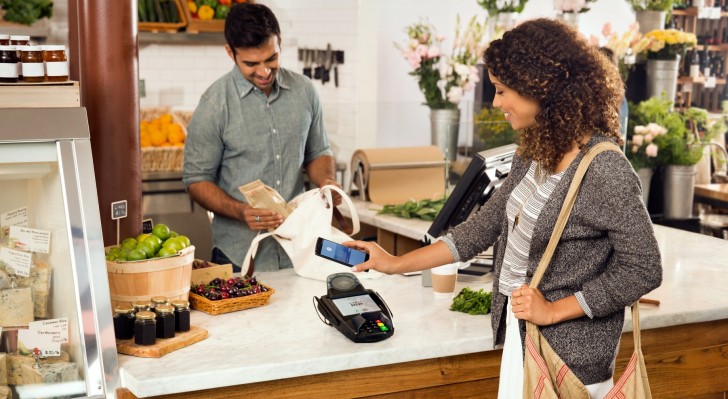 Other names are First Community Bank (TX), Great Plains Bank, Guaranty Bank & Trust Company of Delhi, Gulf Winds FCU, Mascoma Savings Bank, Meadows Bank, Meriwest Credit Union, Nascoga Federal Credit Union, One Bank & Trust, N.A., Pen Air FCU, Security Federal Bank, Texas Brand Bank, The Bryn Mawr Trust Co., The State Bank and Trust Company, TrueCore FCU, Wauna FCU, West-Aircomm FCU, Westmoreland Community FCU, and Xplore Federal Credit Union.
With this, the total number of banks, credit unions, and other financial institutions in the US that support Android Pay now stands close to 1,000 (996 to be precise).
Related
I don't agree with your reasoning for Samsung Pay to be lumped into the group of Apple and Android Pay as far as hindered forms of payment. Samsung Pay is accepted virtually everywhere credit is accepted.
Due to supermarkets doing thing different, some won't give you a receipt until you remove your card, I have left two of my card in store They have been found and destroyed by the store, but if you report a card lost or stolen you get issued with ...
Here in europe I can pay with android pay anywhere way they accept cards it is pretty useful for me.
Popular articles
Popular devices