Alphabet reports record-breaking $26B revenue in Q2 2017
Yordan, 25 July 2017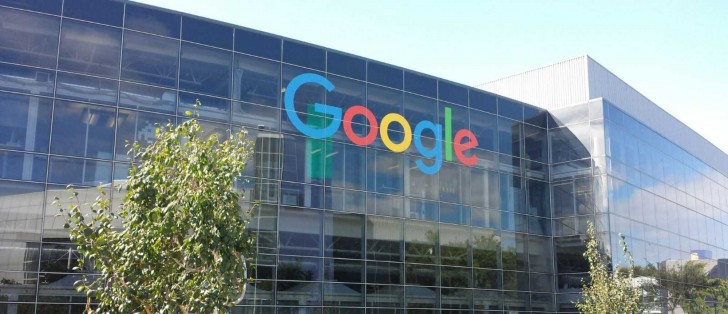 Alphabet has revealed Google's earnings for Q2 2017. The company recorded $26 billion in revenue, 21% UP compared to the same quarter last year. Net income is only $3.5 billion because of the $2.7 billion fine by the European Commission.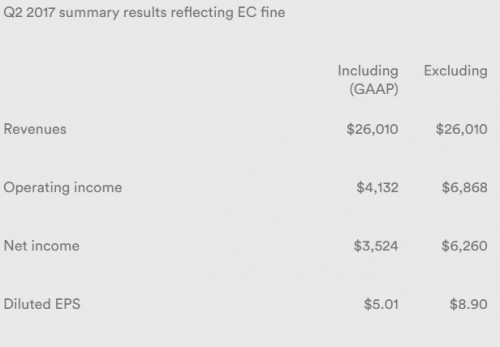 The advertising business rose 18% and brought in $22.7 billion, driven by a 52% increase in paid clicks. "Other bets" by Alphabet that include Nest, Fiber and other companies recorded an operating loss of $772 million. This is less than the $855 million back in Q2 2016.
In a separate announcement, Alphabet announced its newest member of the Board of Directors. His name is Sundar Pichai, CEO of Google since 2015. He is responsible for Google's product development and technology strategy and will answer to the board on the same issues.
Related
What do you even mean by that? You're not making any sense.
Yeah I was really surprised that he previously wasn't.
It's weird that Sundar Pichai, CEO of their main flagship and precursor product, wasn't in the Board of Directors until now.
Popular articles
Popular devices