Google's Pixel 3 and Pixel 3 XL receive what is almost certainly their last update
Vlad, 29 June 2022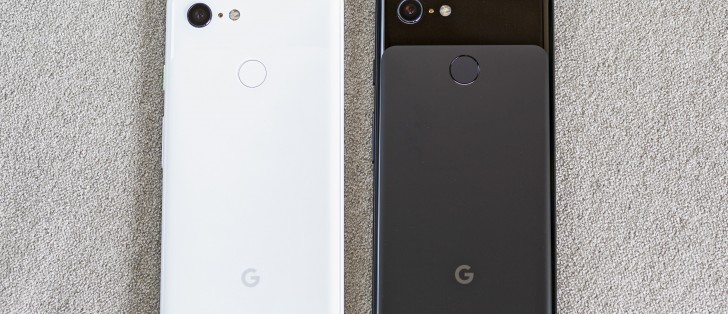 While right now it offers a longer support window, Google's Pixel 3 and Pixel 3 XL aren't covered by it since they launched before it was announced. As such, their software support should have ended back in November of last year. And yet Google still delivered updates to these devices in January and February.
The build sent out in February was expected to be the last ever to be received by these phones, but Google likes to be surprising so it's sending out one more update to the Pixel 3 and 3 XL. This is surely the last one they'll ever get, but it's an important one if you plan on using them for some more years to come.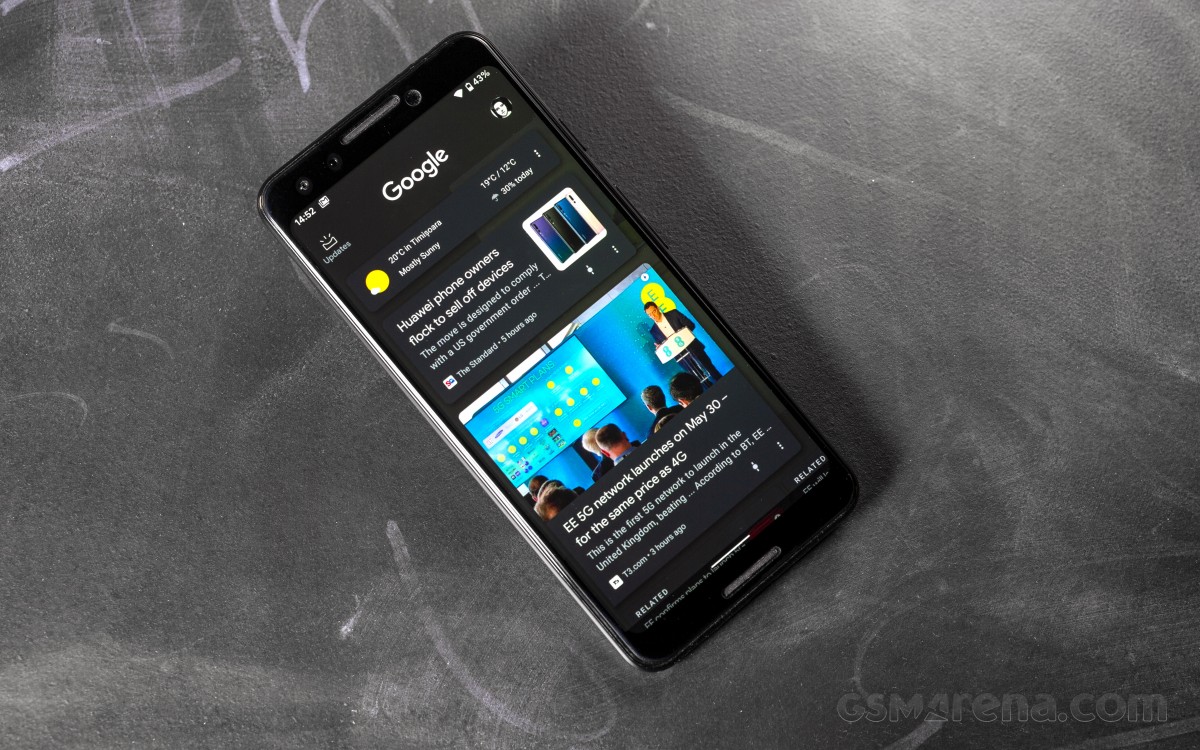 That's because it adds support for VoLTE roaming, which will come in handy when carriers shut down their 3G networks. There are two builds going out - SP1A.210812.016.B2 is for those who run their Pixel 3 or 3 XL on Telstra, Optus, or Vodafone Australia, while SP1A.210812.016.C2 is for everyone else. It's likely that the VoLTE roaming support is literally the only thing packed inside this update, so don't expect to see the June security patches applied too.
As is always the case with Google software rollouts, this one too will probably take many days to reach all devices out there. If you have a Pixel 3 or Pixel 3 XL and are impatient, you can manually check by going to Settings > System > Advanced > System update.
Related
My pixel phone is 3 XL model... Do i have to discard it when system update is no longer available?... Is it safe to use and keep if system is not updated regularly?... Please advise as i'm a tech-idiot
Are they just as good as the pixel 5 when I got my on June 22 2022 the store guy told me they are good phones and oli have nothing to worry about with the updates !!! Then I find out they are not upgrading them anymore software updates I mean ffs
Come on Google you could at least update it until Android 14 since the Pixel 3 is as powerful than the Pixel 5.
Popular articles
Popular devices
Electric Vehicles