Google's Pixel 4 and Pixel 4 XL to sport 90Hz displays, rear camera details leak
Vlad, 07 August 2019
Samsung announced a couple of new phones today, but Google is still working hard on its 2019 flagships, to be unveiled in early October (if it sticks to the usual schedule). Many tidbits about the new Pixels have already been outed, but a new rumor today comes to confirm some details and reveal others for the first time.
Both phones are said to sport 90Hz AMOLED displays, with the smaller Pixel getting a 5.7" FHD+ unit, while the larger Pixel 4 XL will use a 6.3" QHD+ part. Google will brand these "Smooth Display", because "Fluid AMOLED" was apparently taken.
On the back Google's giving us dual cameras for the first time. The main sensor will still be 12 MP like in past Pixels, but it's joined by a 16 MP telephoto lens. So what ever happened to Super Res Zoom? Wasn't it supposed to be as good as a dedicated lens?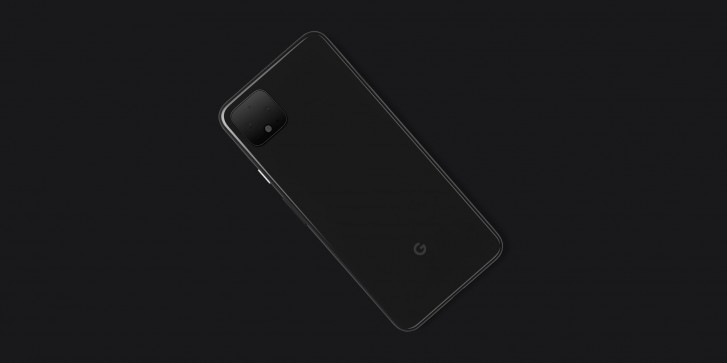 Looks like fans of ultra-wide shots will have to wait until 2020 for Google to catch up to the triple rear camera trend that's been around for quite some time already. On the other hand, the company is said to be developing a "DSLR-like attachment" for the Pixel 4 that "may become an available accessory". No more details about this one have been leaked.
Moving on to battery capacities, the Pixel 4 gets 2,800 mAh, the 4 XL 3,700. The smaller phone has a smaller battery than its predecessor, while the bigger one's grows but not by enough to match most of its Android competitors. Maybe next year.
Revolutionarily, Google is upping the RAM amount in the Pixels this year, from 4GB to a whopping... 6GB. If you want 8GB or 12GB, buy some patience instead. You're going to need it to wait until Google gets the memo about what's been what in the mobile world recently.
Base internal storage will be 64GB, with a 128GB option available if you want to step up, so that's yet another front where Google's Android competitors are outdoing it.
The chipset inside will unsurprisingly be the Snapdragon 855. Stereo speakers are still in, as is the Titan M security module, and Android Q out of the box, with three years of software support guaranteed. Exclusive Google Assistant features are on board as well, though as usual we assume these will trickle out to all Android devices in a few months.
Related
Anonymous
30 Aug 2019
mgU
I still use my original Nexus 5 (the red one, which is more a hi-vis orange) as a backup phone, it sits at home logged in to my Google account for easy access should I lose other methods of access (it can happen). I'm always surprised how good the t...
Anonymous
28 Aug 2019
Jay
Their goal for the Pixel series is to showcase the new version of Android and make a little money on the side for it. Its not to go toe to toe with Samsung and co. They do not want to upset those big players because otherwise, they will move away fro...
Popular articles
Popular devices
Electric Vehicles