GSMArena Android app beta released - try it now
GSMArena Team, 02 June 2019
Better late than never - we are launching an Android app so you get even easier access to all our content. The beta version is already available on the Google Play store - you can follow this link to download it. Once you install, you can log in with your username and password for that extra touch and personalized experience. It is currently in Beta mode, as we are gathering all your feedback so we can fix all the issues before the official launch.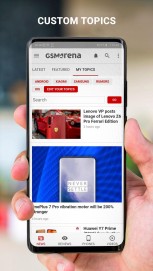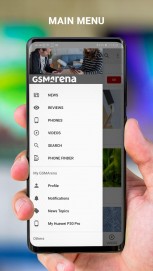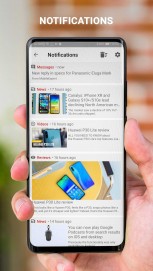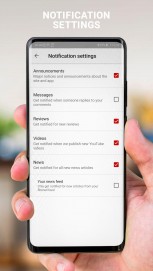 Screenshots from the GSMArena app
While the app gives you the same kind of content as our mobile version we've added some key functions so you can better personalize your GSMArena experience. One of them is customizable notifications - you can subscribe to be notified whenever we publish a review, a video or even news articles.
You can also set up preferred topics and receive a pop-up on your smartphone only when there is something relevant to you. Mind you, notifications are off by default - we don't want to bother you unless you specifically ask us to.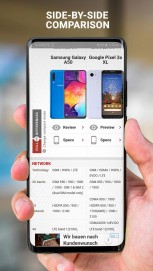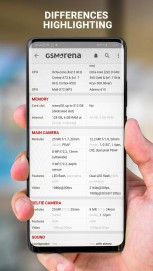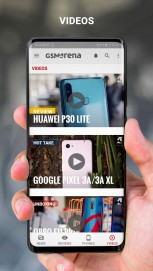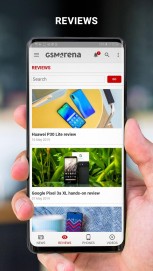 More features of the official GSMArena app
And if you've already installed any of the dozens of GSMArena apps from the Play store we'd like to remind you that those have nothing to do with us and if you want the best possible experience the link below is the way to achieve it.
We hope that now that we've finally produced an app of our own the developers of those will take them down willingly, so as not to cause any confusion. Otherwise we'll have to file copyright claims to protect the fans of GSMArena.
We are looking forward to reading all your feedback - you can use the app's built in report bug feature for any issues you experience and share any thoughts on it in the comment section below.
Related
2 improvements both for the phone finder. 1.Be able to have a section with all your saved phone finder searches or a history of the criteria not phone history 2.When you choose the order like popularity or price make sure it stays the same ...
I respect your opinion. I don't like ads either, but they are a necessary evil. The only alternative is paid subscription.