GSMArena.com turns 17, happy birthday to us!
GSMArena team, 15 June 2017
How the time flies, GSMArena.com just turned 17 years old! Teen years not yet behind us, we are nevertheless a year older and wiser. With that comes increased focus – we merged our news and blog sections since smartphones are no longer alone. Smart watches, smart speakers, smart appliances have joined the party, picking a phone is just the start!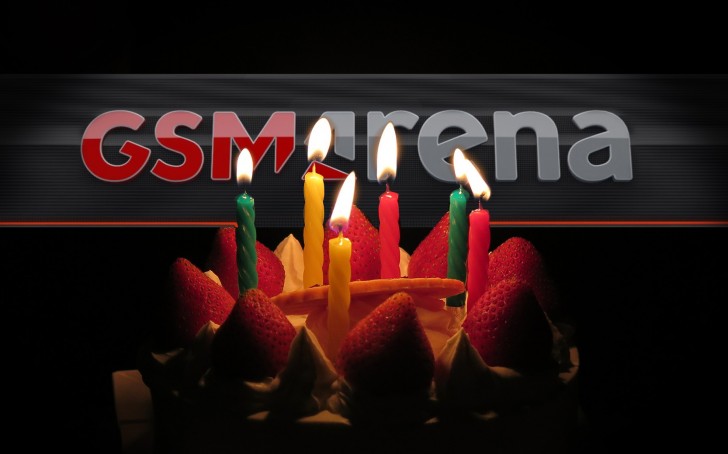 These last few months we've been working on growing our YouTube channel. Video reviews are a great way to show phones in action and we think they are an excellent complement to our in-depth reviews.
We have also improved the site in various ways – phone versions, featured articles and infinite scroll, a revamped mobile site, new gallery, additional tests in the reviews and many other changes big and small, all aimed at providing more information and improving usability.
Meanwhile, we've enjoyed great support from you, our fans, who always have helpful suggestions, tips and insights. So go on, join the celebration, you deserve it!
Related
Happy birthday GSM Arena.
Been coming here since a longtime ago. Happy birthday and all the best for the site!
Happy Birthday gsmarena...enjoying reading all the posts by your team
Popular articles
Popular devices