HarmonyOS 3.0 coming in September, first betas to roll out next month
Peter, 11 April 2022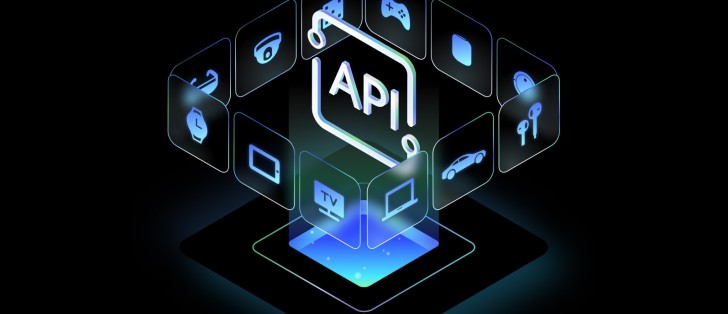 The third major version of Huawei's Harmony OS was announced in October of last year with the first Developer Preview coming out a few weeks later. However, development seems to have hit a bit of a snag, so the rollout schedule had to be pushed back.
Weibo user Changan Digital King reports news from the developer innovation contest, which was held recently – the stable release of Harmony OS 3.0 is scheduled for September of this year. Version 2.0 launched in June and by mid-September it already had an install base of 100 million devices.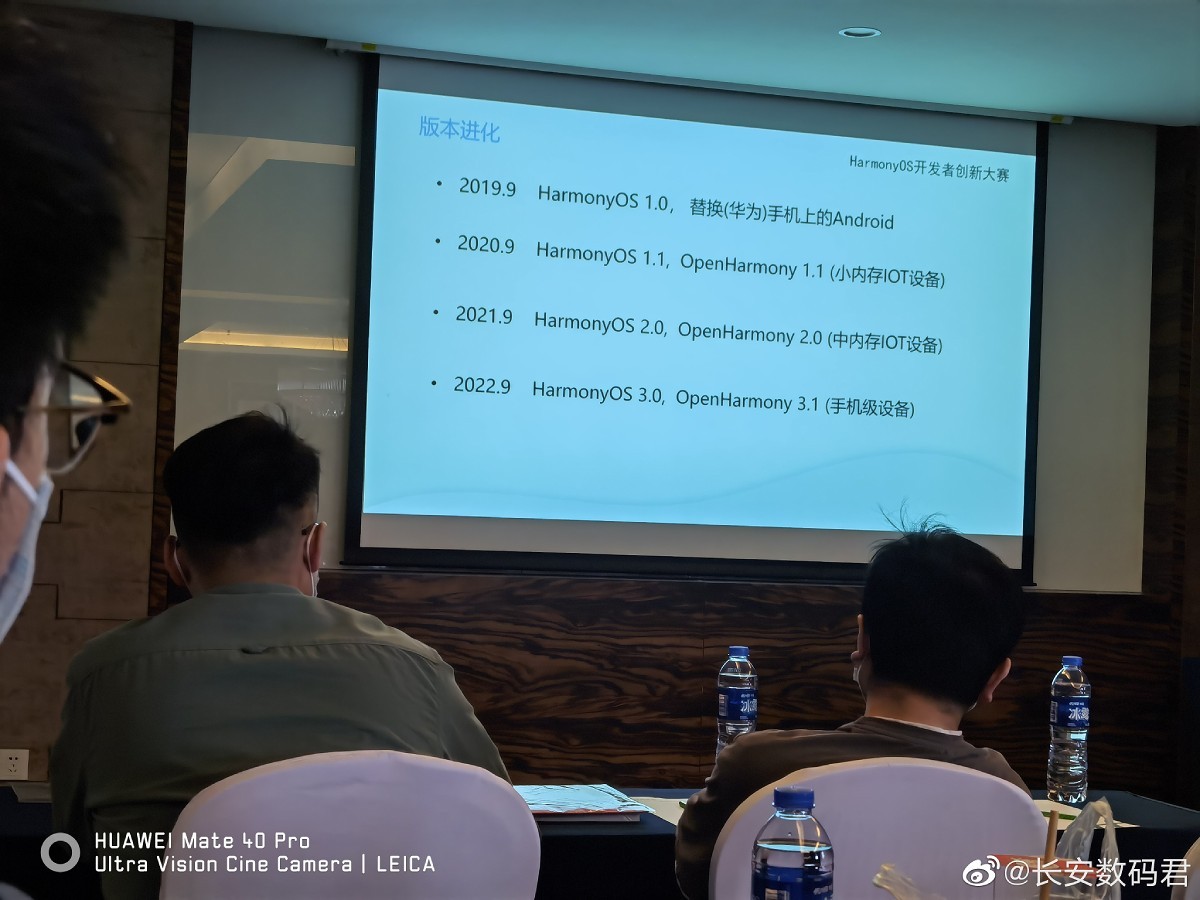 That said, we should see v3.0 pretty soon - a beta version is expected in May, though Huawei hasn't officially confirmed that. The new version polishes the UI and improves performance, but doesn't bring major changes to the look and feel of the OS.
Huawei recently released ArkUI, a declarative UI framework for building HarmonyOS apps using TypeScript or JavaScript, which can be used for developing apps for 3.0.

ArkUI is a simple to use cross-platform UI for HarmonyOS devices
Note that these dates refer to a rollout of updates for existing devices. The Huawei Mate 50 series is still on the roadmap, perhaps coming in July after it missed its traditional H2 launch window last year. The Mate 50 devices should be the first to run Harmony OS 3.0.
As for which existing devices will be updated to the new version, we should get an indication of that as the first betas start rolling out.
Related
Android was open source and developed by many countries. China one of the main contributors making Android. After Android 5.0 it went private but Android 4.0 is a lot chinese and harmony is built from there, not from the private one
AnonD-844232
16 May 2022
Cx@
Honor will have to buy Huawei 😅🤣😂😁
Anonymous
15 May 2022
U2A
My understanding of HarmonyOs is that it's micro-kernels basis that can be mounted on top other OS. Android and iOS are using monolithic kernels. Huawei, at this present moment, is probably designing a new OS for smartphones or tablets or ...
Popular articles
Popular devices
Electric Vehicles