Harry Potter: Hogwarts Mystery RPG coming to Android and iOS this Spring
Peter, 02 March 2018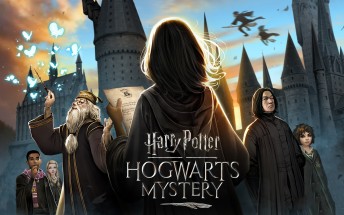 The Harry Potter franchise is still going strong and a new game is coming this Spring. The Harry Potter: Hogwarts Mystery is an RPG game that sees you going to the famous school for witchcraft and wizardry.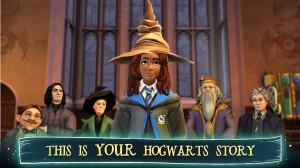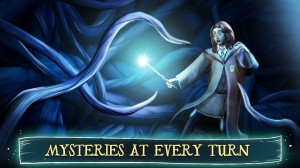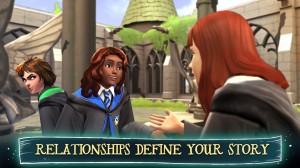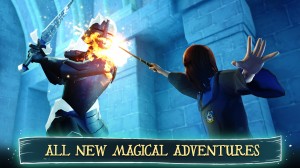 Harry Potter: Hogwarts Myster is an RPG set in 1980's
Itís something of a prequel, the story takes place in the 80ís. This means youíll get to interact with all your favorite professors Ė yes, all of them, Snape and Dumbledore who, well, you know...
Harry Potter: Hogwarts Mystery will be available on both Android and iOS. You can pre-register on the Google Play Store or sign up at the gameís official site (follow the Source link).
PS. Still no news on Nianticís take on Harry Potter.
Related
It's a prequel set in the 80's so before Harry Potter's time. I suggest in future read the article before posting!
i thought prof snape already gone