Harry Potter: Wizards Unite is Niantic's new game
Peter, 09 November 2017
Niantic, maker of the hugely successful Pokemon Go, is ready to take you on the next adventure – a venture into the magical world of Harry Potter. The new game, titled Harry Potter: Wizards Unite, will be similar to Niantic's first two games in that it will overlay a whole new reality on top of your familiar neighborhoods.
This time around you will be doing the fighting, not critters you've captured. This will involve a new game mechanic – learning spells – discovering mysterious artifacts and there's even a hint of WoW-style raiding parties to take down the tougher bosses. The game takes inspiration from The Wizarding World theme park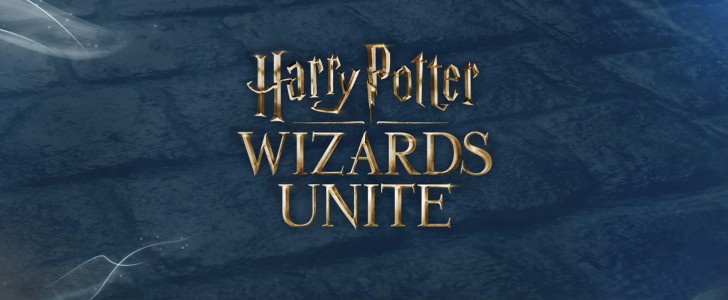 Niantic's announcement offers no more details, not even when the game might launch. You can sign up at the official site or follow Niantic on social media for updates.
Related
"WoW (World Of Warcraft) Style Raid" this game make me excite I don't know how it looks like raiding using the camera of your phone and I hope we can play this in VR
Wait what? Trying to make a comparison brother? LOL.
I wanna punch you in the face so hard, reading that load of crap, I cant help but think that your just some chump with a superiority complex... Piss off