HBO Max launches May 27 for $15 per month – will offer original content and Warner Bros. library
Enrique, 22 April 2020
On Tuesday, WarnerMedia announced HBO Max, a new subscription service with over 10,000 hours of premium content. This will include both Warner Bros. and HBO content and the service promises to launch original content once the streaming service goes live. Original content includes Love Life, starring Anna Kendrick, a reboot of the original show called Looney Tunes Cartoons, and fans of Friends can expect a reunion special later this year.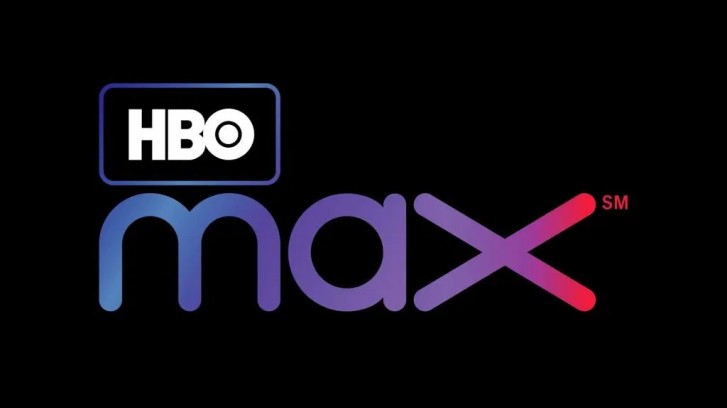 Before you dig into the list below, you should know that the subscription service will cost $15 per month. We admit this isn't very competitive with both Disney+ and Apple TV+ charging under $10 per month, but Warner believes that its library of content will justify its price.
In the news release from Warner Media, several TV shows and movies were named including:
From HBO:
Westworld
Big Little Lies
Game of Thrones
Sex and the City
Veep
The Wire
Curb your Enthusiasm
Insecure
Succession
Watchmen
Barry
Euphoria
The Jinx
The Sopranos
From WarnerMedia's portfolio:
The Big Bang Theory
Doctor Who (new)
Rick and Morty
The Boondocks
The Bachelor
Sesame Street
The Fresh Prince of Bel-Air
Batwoman
Nancy Drew
Kate Keene
DC's Doom Patrol
The O.C.
Pretty Little Liars
CNN's Anthony Bourdain: Parts Unknown
(soon) South Park
(soon) Gossip Girl
(soon) The West Wing
Casablanca
The Wizard of Oz
The Matrix
The Goonies
When Harry Met Sally
The Lord of the Rings
Citizen Kane
Gremlins
Lego Movies
All the DC films from the last decade
All Batman and Superman movies from the last 40 years
Current HBO Now subscribers will be given access to HBO Max for no additional cost, assuming your subscription is billed directly through HBO. HBO says it'll "offer more details as we get closer to our launch date" if your subscription is billed through a third-party like Apple TV channels.
If you have AT&T TV or U-Verse TV, you'll be given access if you already are subscribed to HBO and AT&T Wireless customers will be offered service bundles that include HBO Max.
Related
Anonymous
23 Apr 2020
7xY
This subscription fee is half of the normal price for HBO.
Yes same here cause of all the region blocking and stupid expensive to have all types of different streaming services that each ask a lot just to see 1-2 shows.
Popular articles
Popular devices
Electric Vehicles