Here's a look at the cancelled Google Pixel 4a XL
Vlad, 28 May 2020
Last year Google did the (previously) unthinkable and diluted its oh-so-premium Pixel brand by launching a couple of mid-rangers, the Pixel 3a and 3a XL. It's been around a year since their launch, so we're expecting their successors any day now.
Wait, no. There's going to be only one successor, the 4a, because the company has cancelled the 4a XL. If you were wondering what the 4a XL would have looked like had it ended up seeing the light of day, here are some renders for you.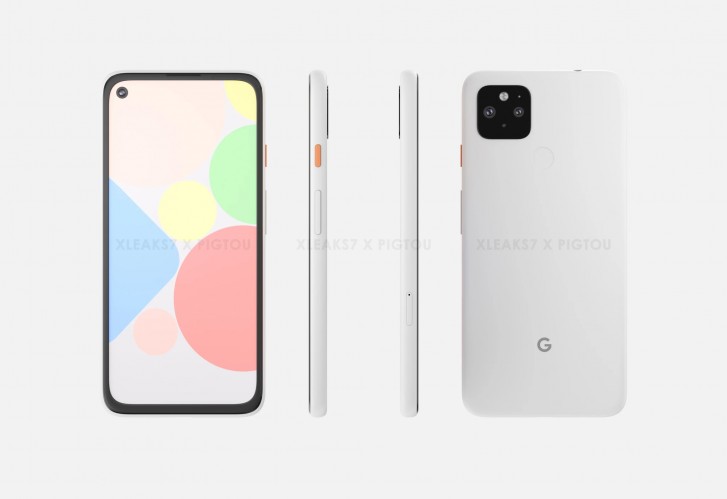 Google seems to continue living in its own parallel mobile world, where basic features don't matter, and, now, apparently one where people who like cheap phones only buy small cheap phones. Otherwise what's the point in this cancelation? We'll probably never know, but maybe Google simply wanted to avoid YouTube reviews of the 4a XL comparing it to the (smaller) iPhone SE (2020). People have a tendency to make such comparisons disregarding size differences, but emphasizing price deltas, which are at least in part explainable through those differing sizes.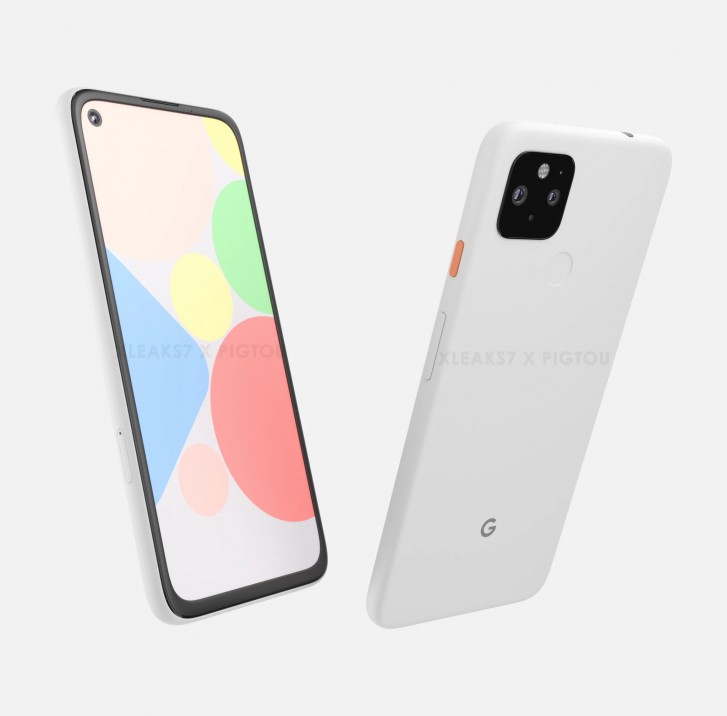 Anyway, the Pixel 4a XL is all plastic (aside from the screen of course), like the 4a, with the fingerprint sensor on the back. The display has a hole-punch cutout for the selfie cam, and overall the bezels seem decently sized for once (and also considering the price point this was supposed to hit).
Interestingly, at 154.3 x 73.9 x 8.2mm, the 4a XL would've been shorter and narrower than its predecessor, while packing a marginally larger screen. Maybe those bezels were deemed too small for Google's liking.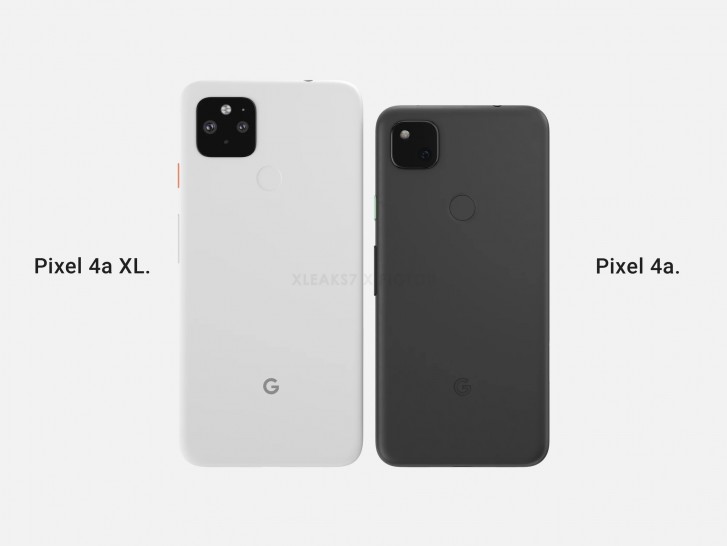 The Pixel 4a is now rumored to arrive in mid-July. Alternatively, Google could keep delaying it. It's already reportedly done that a few times, so why not more? Clearly, in these cash-constrained pandemic times, people don't need affordable smartphones. Apple was just wrong releasing the new iPhone SE when it did. The historians will have a field day with this one. Right?
Related
AnonD-909757
02 Jun 2020
pZQ
Well, simply because you don't know the difference between screen and display ¿ First, you can have a top bezel under the same glass that cover the display, "glass" which is the "screen" while the "display" is its own thing, so it isn't "...
Anonymous
02 Jun 2020
81X
Yes, why have more screen when you can have MOAR PLASTIK?
Anonymous
30 May 2020
6B6
Specially the SD855 version, i have one and this tiny boy is a great all-rounder, easy to carry and handle. Last update, (ONE UI 2.1) it enabled 4K/1080p@60FPS video in the front camera, and other tricks from the S20 family.
Popular articles
Popular devices
Electric Vehicles