Here's the official list of Motorola phones getting Android 11
Vlad, 21 December 2020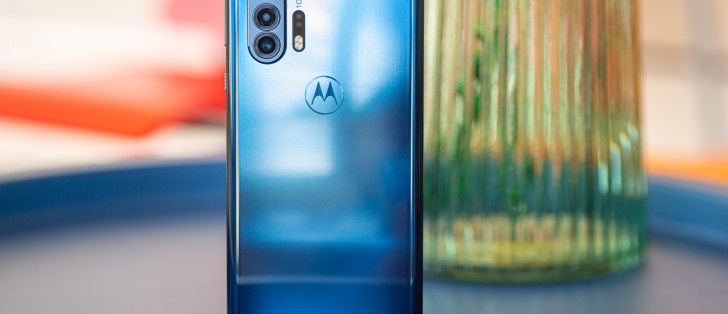 Here's a classic "better late than never" situation - Motorola has just published the official list of devices that will be receiving the update to Android 11. It has done this today, around four months after Android 11 was initially released by Google. Make of that what you wish.
Let's get to the list, then. Unsurprisingly to anyone following Motorola for the past few years, most of its older phones are simply left out.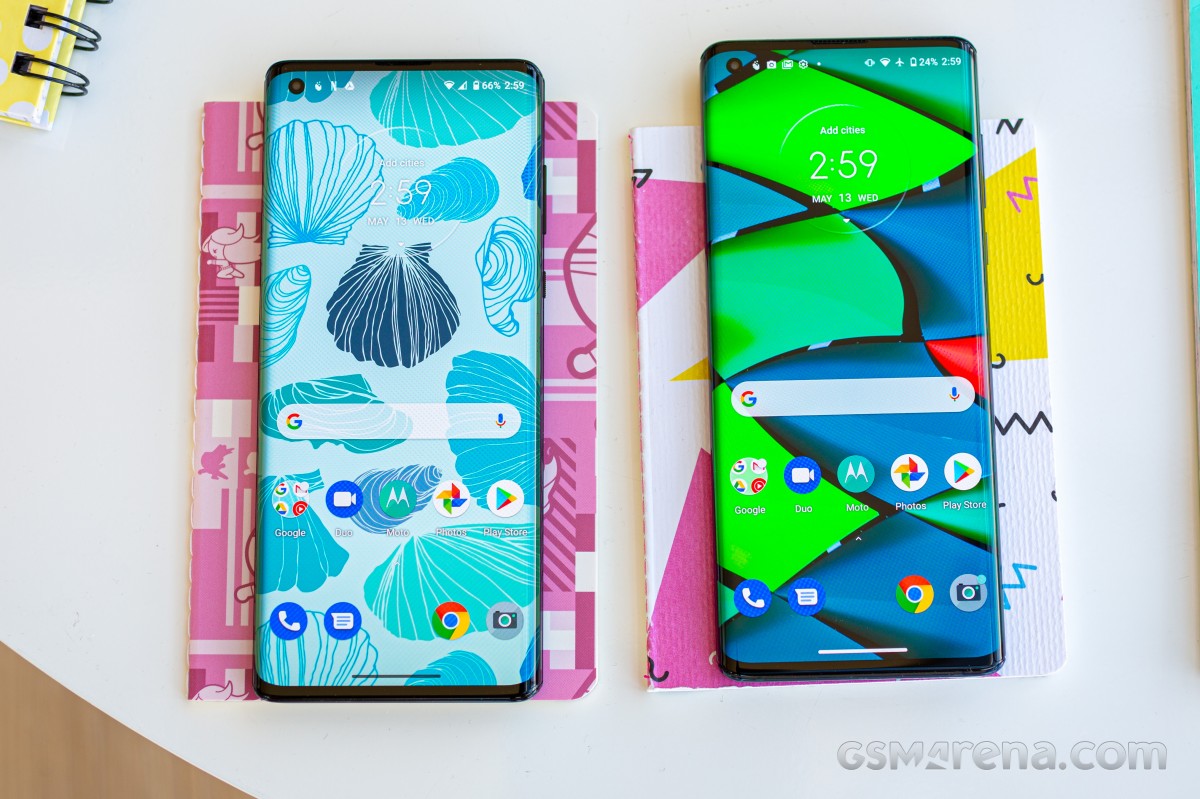 Here are the models that have made the cut:
• moto g9
• moto g8
• Lenovo K12 Note
Motorola has a dedicated portal for upgrade information, so you can keep checking that to see when the new software is being released.
That said, according to the company, the update to Android 11 "is expected to roll out on these Motorola smartphones starting in the coming months, pending partner support".
If things go as usual, we'd expect the higher-end models to be graced with the update first, but who knows. It would also be interesting if Motorola detailed that Lenovo K12 Note on the list, since to our best knowledge that's not a phone that has launched anywhere yet.
Related
Well no moto X4 here my main phone right now. 3 years old but still in a top condition apart the battery.
That's good news even if I didn't really see the Nord as my next device (It cost too much when it launched in my country and even now, you can add $40 and get the 7T Pro instead) But, even for the lower end OnePlus devices with community ...
Honestly, the policy for these phones is kinda dumb. Moto killed off the Android 10 update for the Z3 Play, the G series have 1 OS bump only so buying the later 8th Gen or the 9th Gen devices doesn't mean much in terms of getting more updates. A...
Popular articles
Popular devices