HoloLens developer kits are shipping to devs today
Ricky, 30 March, 2016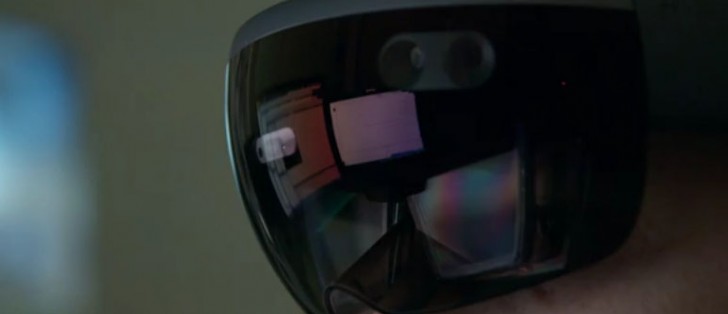 HoloLens is Microsoft's foot in the door for incorporating virtual reality into the world of every day computing. With that said, today's Microsoft event brought more information about the HoloLens and what it could mean for developers.
Microsoft has mentioned at today's event that it is now shipping these HoloLens developer kits to those development teams who have signed up and pre-ordered the $3K dev kit to those who fit Microsoft's qualifications. The following companies have shown interest in HoloLens for developers.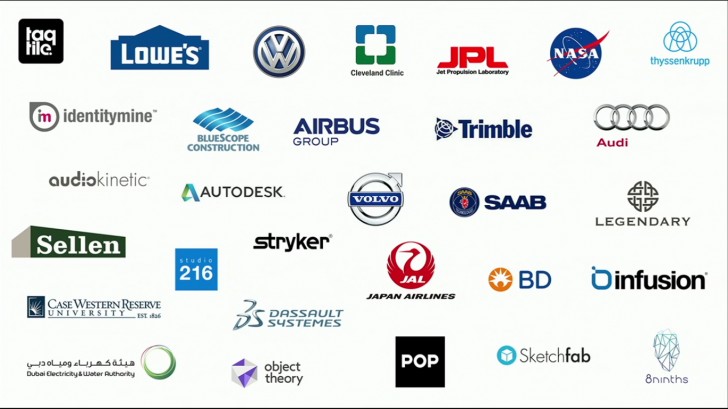 Microsoft has also announced that it has released its first full HoloLens application called Galaxy Explorer on the Microsoft Store and on Github where the source code in its entirety will be available for developers all over the world to tinker with or incorporate into their own HoloLens projects.
Keeping developers in the loop is among the most important things that should occur with introducing a brand new platform since if there is no developer community backing up the platform, the interest of consumers can be too low and the product's platform could flop.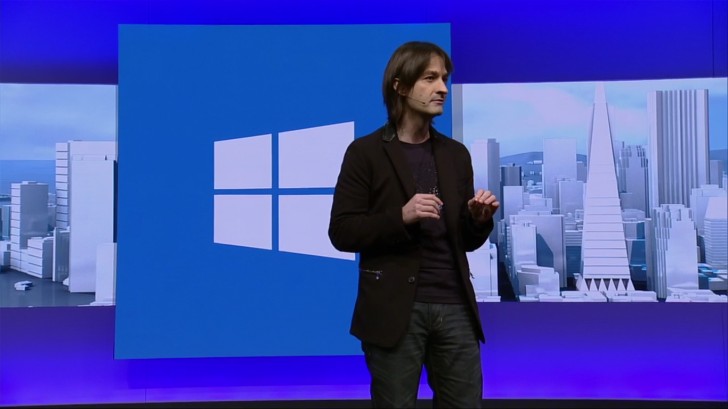 HoloLens is a new way to experience Windows in virtual reality, you will be able to interact with virtual elements in a real environment with your hands by using gestures. We hope the consumer models will be available soon, as there is still no information regarding a public launch.
Related
Cause just MS itself won't make it a thing(when auto and tools companies are the one interest in it), consider many more companies are interesting in VR( IMO hololens is better)more and more. Especially when there hardly any game companies show their...
Microsoft itself is pc company. Why bring the others?
Legendary is a filmmaking company.
Popular articles
Popular devices