HomePod will launch in Q4 this year in limited quantity
15 August 2017
Apple is expected to launch its smart home speaker HomePod this holiday season in the US, the UK, and Australia, but it will likely be in low supply initially.
According to analysts there will be only around 500,000 units available.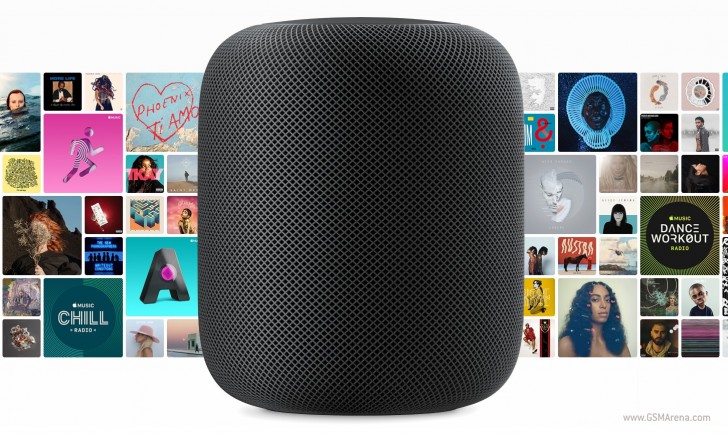 Industry sources say HomePod is being manufactured by Taiwan-based Inventec with local rival Foxconn likely to start producing the smart speaker sometime next year.
This means that if the $349 Siri speaker generates large demand there might be shortages until next year.
Related