Huawei Honor 7X review
GSMArena team, 13 January 2018.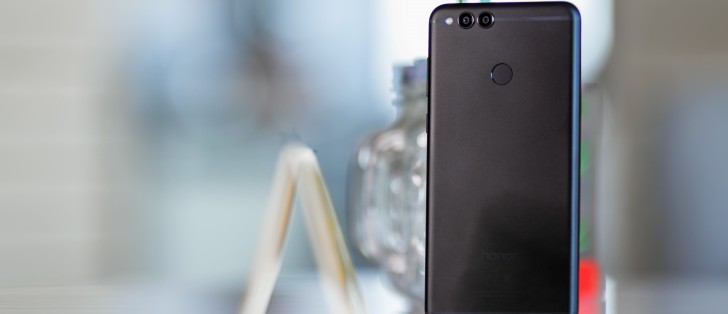 The competition
The Honor 7X came out of this review looking pretty good and understandably so. It is a solid mid-range handset, with a solid build and dependable overall performance. However, slapping on a universal recommendation for it turned out to be less than straight-forward.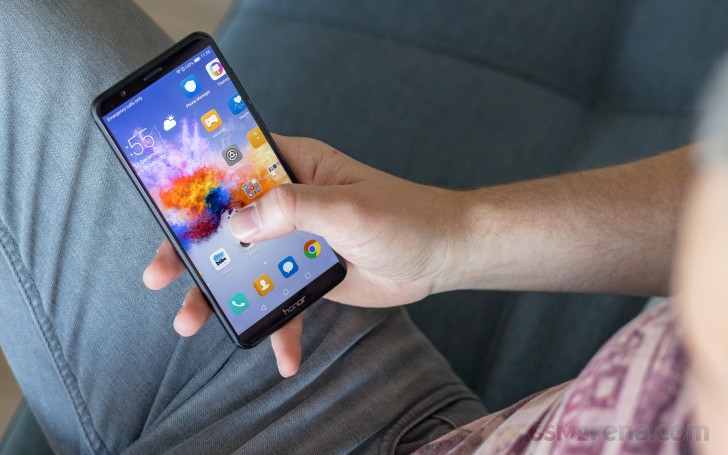 Currently, the Honor 7X is retailing for vastly different prices in various markets. The US has a killer deal at just $200, while most of Europe can only hope to realistically snatch one up for as low as €250-€300.
There are a few devices with screens with tall aspect ratios to potentially consider around the €250 - €300 mark, especially if you are willing to import from China. The vivo V7 and V7+, depending on your size preference, are two of those. Both offer subjectively better performance, but do so with other trade-offs, like a lower resolution display, and a single camera setup.
Mostly the same can be said about the Oppo F5. It does have a brighter f/1.8 lens on its main camera, which does mean slightly better night-time performance. Then again, our F5 review unit had notable focusing issues, which might still be an unpleasant reality to deal with.
For a more Western-friendly, "name brand" with the modern tall screen, there is the LG Q6. While a good choice overall, it is notably smaller, with its 5.5-inch display diagonal.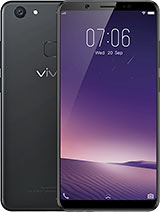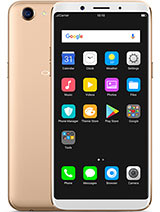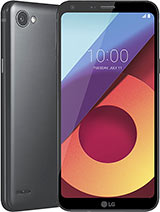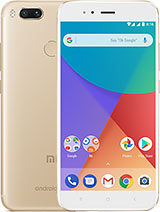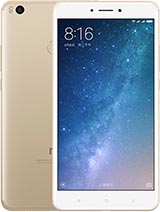 vivo V7+ • Oppo F5 • LG Q6 • Xiaomi Mi A1 • Xiaomi Mi Max 2
Dropping the tall screen aspect display from the requirements list, ushers in a few more interesting options. The Xiaomi Mi A1 is an excellent all-round device - powerful enough, battery-efficient, well-built and a pretty well-equipped for trendy portrait photography. Plus, there is the added allure of Android One and quick updates.
And finally, for the phablet-enthusiasts, there is the Mi Max 2, also courtesy of Xiaomi. Standing tall and wide at 6.44 inches, it will never leave you short of screen real-estate, or battery, for that matter.
The verdict
Frankly, if you are looking for a trendy new ultra-wide phone, without breaking the bank, it is hard to beat Honor's value proposition on the 7X. Circling back to the earlier financial aspect of things, however, there is a major asterisk here. Checking some of the other options we listed on your local market is a good idea. If nothing else, look around for the Huawei Mate 10 Lite, since many carrier, especially across Europe are offering it with a subsidised price, which might even the price of the two.
Pros
Solid build quality
Great ultra-wide display
Solid battery life
Dependable overall performance
Flexible and feature-rich EMUI 5.1 android ROM
Nice all-round camera experience with nice portrait shots, plenty of modes and advanced manual controls available
Fast and accurate fingerprint reader
Cons
No NFC or 5GHz Wi-Fi Support
No fast charging
All things considered, the Honor 7X is a solid, all-round device, even if, admittedly, a pretty boring and uninspired one. It's a safe, dependable and financially sound choice. One that doesn't promise anything more than what it can deliver but one that delivers just enough to pass as one of our recommendations of the season.
EMUI 9.1 for the singapore version of the Honor 7X is no available for download and install
I really like my Honor 7x. Was hoping I'd be able to get through the rest of 2019 before considering a new phone purchase but with all the problems Huawei has been facing, my phone may become obsolete before then. Google is giving Huawei
What is the Bayer pattern used for Honor 7X