Honor has some impressive Black Friday deals lined up
Victor, 17 November 2016
Huawei, or rather its Honor sub-brand is gearing up for a rather impressive Black Friday sales event. It will kick off at 8 AM on November 25 and extend all the way to midnight on November 28. That means, it is technically a Cyber Monday sale as well, but the again we doubt anyone will be keeping track.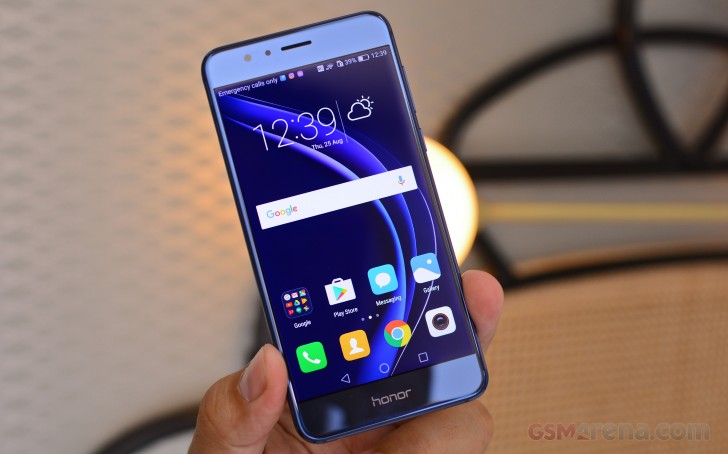 The deals will be available through vMall. As for the price drops themselves, they are quite substantial. The flagship Honor 8, for one, will go for GBP 299.99, which is down GBP 70 from its regular GBP 369.99 price tag. That is definitely good value for the 5.2-inch, Kirin 950 handset and its impressive dual 12MP camera setup.
There is a deal for the Honor 5c as well. You can save GBP 20 on it, which puts its revised price at GBP 129. Some accessories will have slashed tags as well. The Honor Band Z1 will be GBP 39, instead of GBP 59. Also, the Honor Bluetooth Speaker AM08 will only set you back GBP 9.99, instead of GBP 19.99.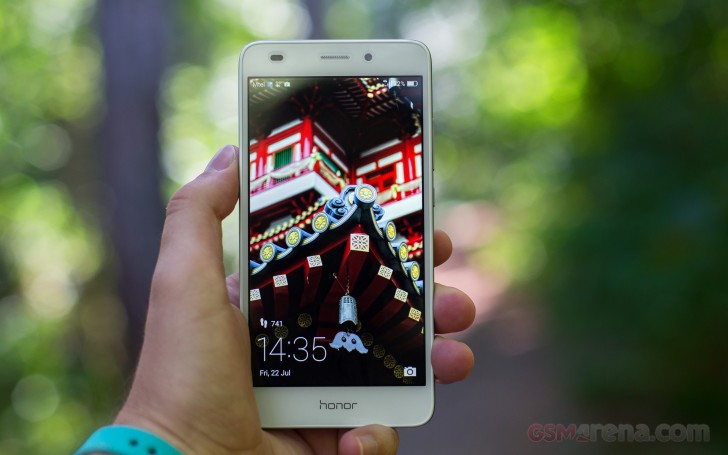 If you decide to go for a shiny new Honor 8, you can accessorize with a few promotions as well. For instance, the Honor 8 View Flip Cover will be only GBP 7.99, instead of GBP 16.99. The Honor 8 PC Case also sounds like a great deal at GBP 3.99. Last, but not least, you can also get a Honor Selfie Stick for just GBP 6.99, also half off.
Related
Oh brother me too oo am waiting
Does anyone know what Huawei's Black Friday deals for the US are yet? I'm keen to get an Honor 8......if it comes down to $300 USD!!! ;-)
The funny thing is that American Thanksgiving can be traced back to the early 1600s, while Canadian Thanksgiving can be traced back to the mid to late 1500s, and in England the early 1500s. So to say Thanksgiving is an American thing is a bit of...
Popular articles
Popular devices