How choosing official Apple Certified Refurbished Products can save you money
Paul, 22 July 2018
Marketing 101, the success of one product creates a 'Halo effect' to persuade and incentivize consumers to buy other products from your portfolio. Thus Apple hopes that by purchasing an iPhone, iPad or even an Apple Watch, you'll consider buying another Apple product when it's time to replace your aging laptop, for example, you'll choose a MacBook/MacBook Pro. For many though Apple products' pricing in relation to their hardware is enough to put them off.
Not known by many, it's an open secret that you can buy refurbished Apple tech directly from Apple's online store, and save a chunk of cash in the process.
How?
Go to Apple.com for your country, scroll down to the bottom and in the majority of those countries you'll see: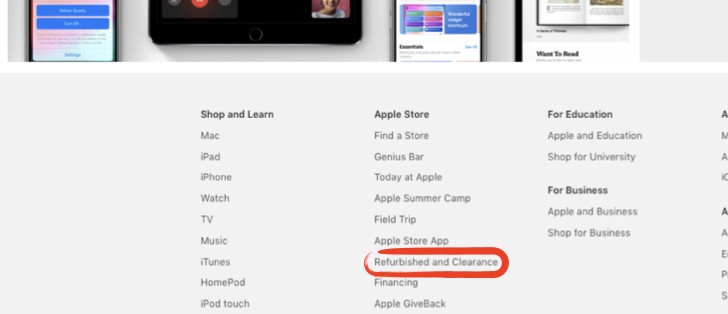 From here you'll be presented with all the Apple products in your countries Certified Refurbished supply chain.
How much do I save?
It varies, but on average you can save circa 15%, and more often than not you'll get free shipping. Choose carefully, and you can usually find more significant savings.
What's the catch?
Only one covering availability which we'll cover later, but when it comes to the products themselves - none. Apple Certified Refurbished Products are pre-owned Apple products that undergo Apple's stringent refurbishment process and come with the same Apple Warranty that you get when buying new. Additionally, ALL refurbished iPhone and iPad models are given a new battery and outer shell/case.
One thing to keep in mind if buying as a present, sometimes the products come in 'blank' packaging and products are not eligible for Apple's engraving and gift wrapping services.
About that catch. You find iPhone, and Apple Watch aren't available in many regions outside the US, while it can take several months for the latest products to enter the refurbishment supply chain, you'll struggle to find the HomePod for example. Some Apple products are not that easy or cost-effective to refurbish, for instance, AirPods fall into both camps we suspect, hence we can't find these anywhere.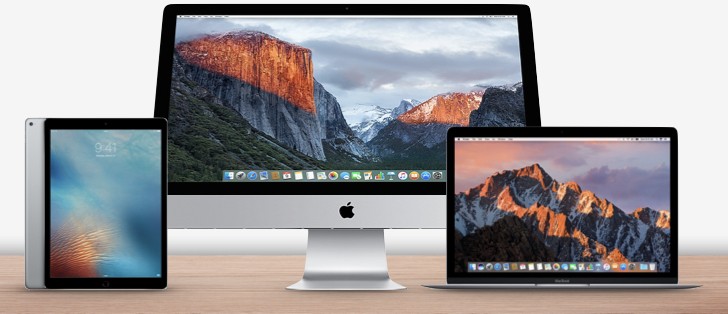 At the time of writing here are a couple of examples that we came across.
UK Refurbished store
2017 iPad Wi-Fi 128GB - Gold. £299, save £90, 23% off
Apple Pencil - £75, save £14, 15% off
2017 13.3-inch MacBook Pro 3.1GHz dual-core Intel Core i5 with Retina Display - Space Grey - £1,399, save £250, 15% off
US Refeburbished store
iPhone 7 Plus 32GB - Black - $599, save $70, 10% off
Apple Watch Series 3 GPS, 38mm Silver Aluminum Case with Fog Sport Band - $279, save $50, 15% off
Apple Watch Series 3 GPS, 38mm Silver Aluminum Case with Fog Sport Band - $279, save $50, 15% off
Being Certified Refurbished, the stock levels can ebb and flow so check back regularly.
I've purchased many Apple Certified Refurbished Products, including Macbook's and Mac Pro's without issue. These also include several recommendations to family and friends. They soon 'lost' those savings by taking me out to a bar as a gesture of thanks!
Clearly, other retailers will often be running their own Apple promotions, so we recommend using this as another resource to find the right Apple product at the right price.
Related
Best solution in my opinion
I have a better solution to save your money. Do not buy them.
Anonymous
24 Jul 2018
UN5
Macs can run windows, too. No need to be restricted in windows. Apple has some great apps like iWork and iLife that you miss out.
Popular articles
Popular devices
Electric Vehicles