How the vivo NEX Dual Display Edition came to be
Ro, 16 December 2018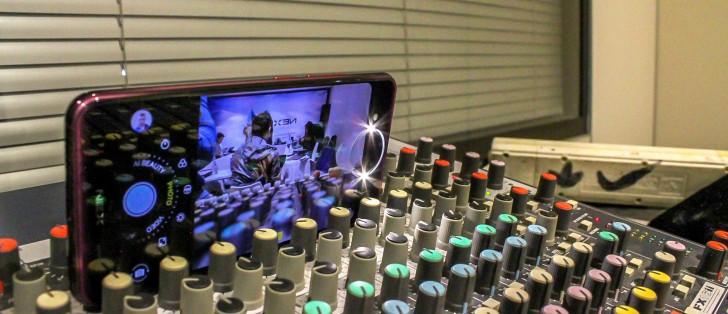 Undoubtedly, the vivo NEX Dual Display Edition is a head-turner. Not only does it find a cool way to deliver the all screen front, but you get a pretty cool back too with the lunar ring and the cool LED flash arrangement.
We got a chance to speak to Kyle Xiao, director of industrial design at vivo or in other words - the chief designer of the NEX Dual Display. He walked us through the design process, talking about some of the challenges he and his team faced along the way.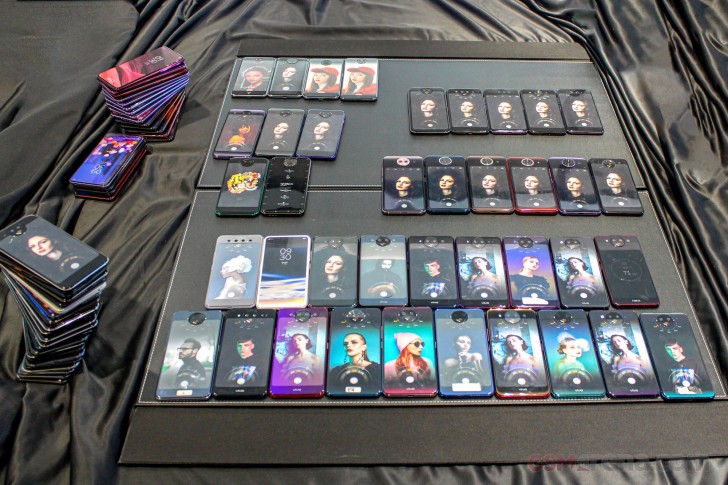 vivo's design team made over 250 mock-ups to subject to user testing before settling on the final design. We saw a small part of all the dummies produced during the design process, which started more than a year and a half ago. In fact the Dial Display Edition development started about the same time as the original NEX - the two phones being alternate approaches to achieving the coveted all display front panel.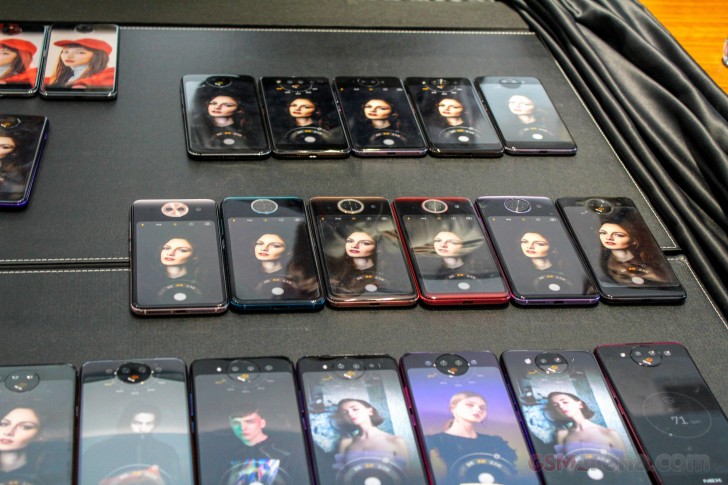 Interestingly, some of the prototypes featured pressure-sensitive edges and unorthodox color combos - like red and green. Others were thicker and taller than what we finally got but didn't make the cut - user testing suggested they weren't exactly hot looking.
Nonetheless, Kyle Xiao admits that the taller 21:9 mock-ups came out rather early in the development - had they come closer to the release they might have fared batter. After all, phones seem to be getting taller all the time these days.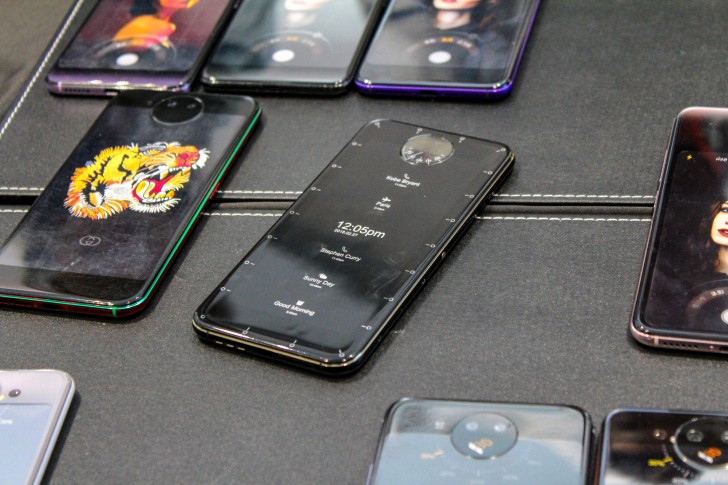 As far as the back screen goes, vivo toyed with the idea of blending the OLED panel with the rest of the back, but that would have taken from its size and functionality. The concept from the beginning was to produce a phone with two fully functional displays instead of a secondary one only used as a viewfinder for selfies.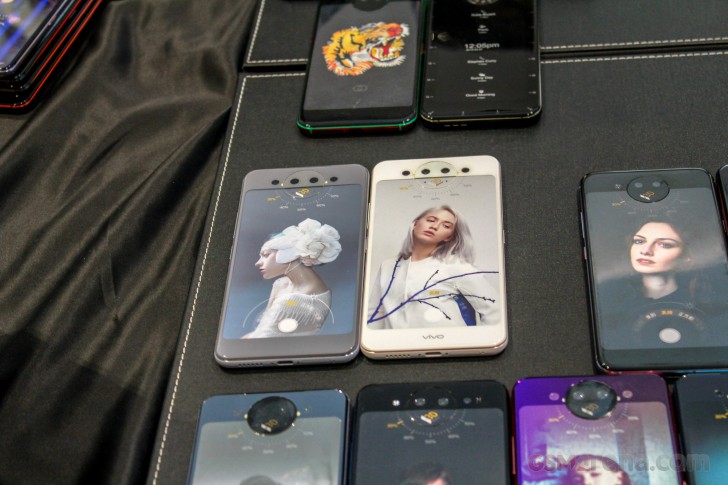 You can see that there was a white version on the table with the prototypes but it was dropped from development because it gave a somewhat cheaper feeling with the dual glass body. Still, Mr Xiao mentioned the company has already found a way around that and we will be getting more white vivo flagships in the future - in fact the first of those will be coming in early 2019. And seeing how the company has no shortage of cool ideas we can't wait to check those out.
Related
The usual back cover should be a problem!
Anonymous
17 Dec 2018
LEi
That doesn't sound too bad tbh.
Does vivo and oppo smartphone get OS upgrade ???
Popular articles
Popular devices
Electric Vehicles