HTC exec says that immersive VR games and movies will be the killer app for 5G
Peter, 04 October 2019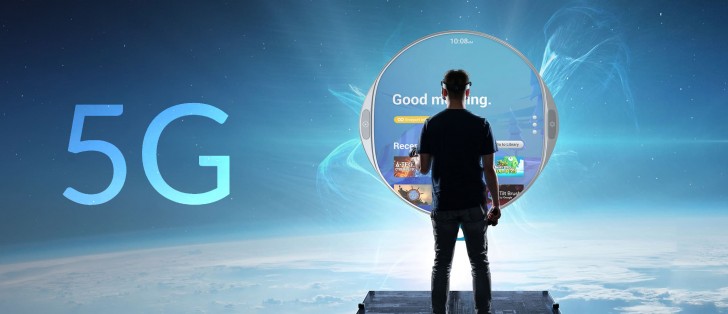 VR could be the killer app for 5G, says Raymond Pao, SVP of products and strategy at HTC Vive. He doesn't believe that the higher bandwidth and lower latency alone are enough to drive consumer adoption, but those two qualities of 5G networks are key for an immersive experience.
VR movies and cloud games are "likely to be the largest application segments when 5G is combined with VR", says Pao based on a report from Ericsson.
Pao mentions light fields as an example – light fields are much more advanced than the 3D you see at the cinema, they even allow you to look around objects. Check out a demo of the "Welcome to Light Fields" demo app by Google below:
If you have an HTC Vive, Oculus Rift or a Mixed Reality Headset, you can download the free app and take it for a spin. It only shows still images, however, there's still a way to go to light field movies.
HTC plans to integrate VR and 5G into its future phones in anticipation of light field movies and 5G-enabled VR experiences becoming mainstream. Pao expects that such VR applications will evolve very quickly, just a 1-1.5 years after 5G becomes popular.
Related
If done correctly it will be no different then MMO games that people of all ages have enjoyed responsibly for years. The issue will be if the trend of gambling style psychological manipulation continues in games as they have in the few years. People ...
Anonymous
05 Oct 2019
uQ5
5G is needed for many applications. In ten yrs time, we will get 6G, 100 times faster than 5G.
Gandalfdenvite
05 Oct 2019
38E
Future generations will have big problems with being addicted to the digital worlds in their phones..., as their lives in the real world are unable to compete with the instant constant excitement of their digital "life" in their phones...!
Popular articles
Popular devices
Electric Vehicles