HTC exits Indian smartphone market
19 July 2018
Taiwanese manufacturer HTC is calling it quits in India, according to a report by Economic Times. Several of the company's top management, including country head Faisal Siddiqui, sales head Vijay Balachandran and product head R Nayyar have put in their papers, according to three senior executives who talked to ET.
Several of the other employees are also being asked to leave. The company is stopping all its distribution agreements. Local manufacturing has been stopped for almost a year now.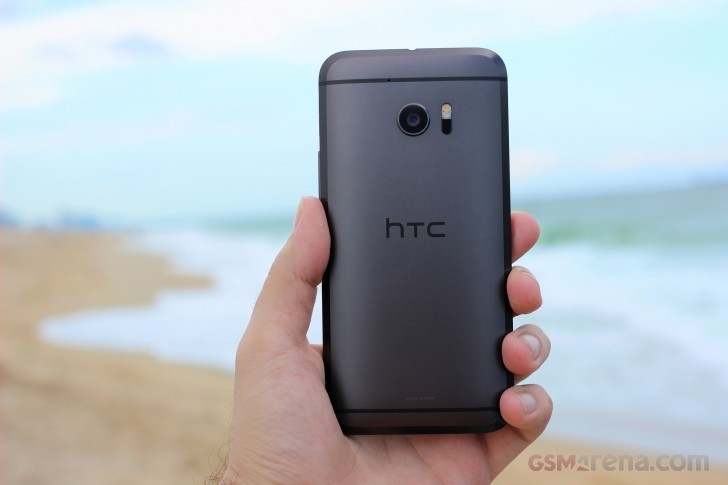 HTC will continue to operate its VR business, which includes sales of the HTC VIVE and VIVE Pro headsets, but operations will be controlled directly from Taiwan.
One of the company executives said HTC may look into going exclusively online at a later date but as of now it is quitting.
A company spokesperson said HTC will continue to sell smartphones for now, likely until stocks last.
Like in other markets, HTC has been struggling in India. The brand has largely operated in the flagship smartphone territory, a sector dominated by the likes of Samsung and Apple. In recent times, the more affordable models were severely outclassed by the new smartphones from Chinese manufacturers. There really wasn't any segment HTC was doing well in and every new product continued to carry a high price that was far beyond what anyone would realistically pay for them. It's no wonder the company has less than 1% market share in India.
Related