HTC is dominating the VR market in China
17 February 2017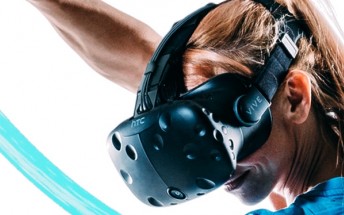 VR was a hot topic all throughout 2016 and things are only looking up. With prices constantly going down, 2017 might realistically be the year for VR to go mainstream and companies that already have positions there like HTC might benefit the most from it. A couple of days ago, the Taiwanese business hinted at a new VR product already in development. It also made a strong and statement of its commitment by describing itself as "a VR company".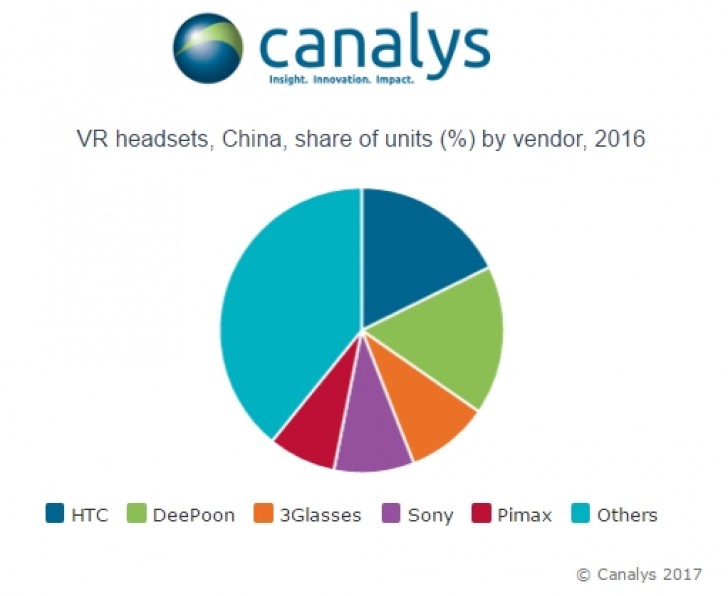 It appears all the effort is really paying off. The HTC Vive is taking Facebook and Oculus head on, with some clear advantages in its favor in the US and Europe. It turns out HTC is even more prosperous in China, where the Vive is number one with more than 50,000 units shipped and a 17% market share.

Making it in Asia is definitely not easy and requires some extra consideration for local market specifics and needs. This becomes clearly evident when you consider DeePoon, a local VR company is a close second in the Chinese VR market with a 16.9% share. Mind you, its hot-selling M2 headset is an all-in-one solution, which relies on mobile hardware and does not require a pricey PC to run. Plus, its content is a lot more regionally appropriate, giving it an extra edge,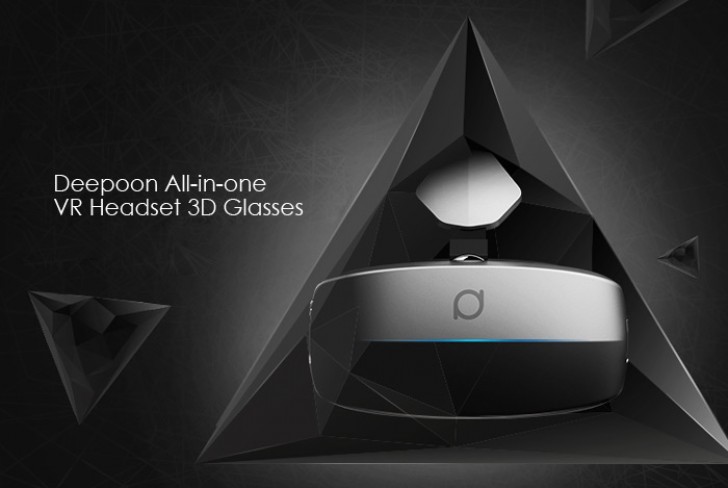 As for Sony, its VR efforts appear to be falling short when in comes to China. The same goes for Oculus.
Related