HTC should have a 52% profit increase in Q2 2014
19 March, 2014

It's no secret that HTC hasn't exactly been seeing the best of times recently in terms of revenue, but it looks like that trend will be reversed for Q2 2014.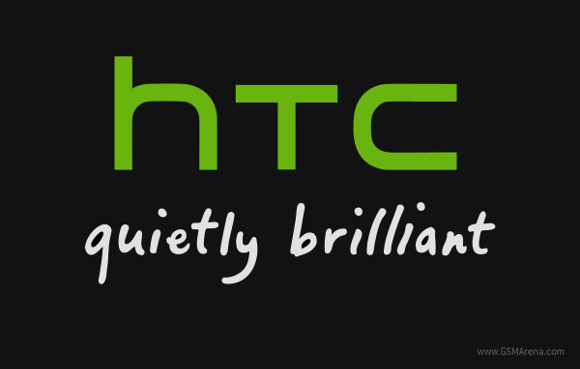 That is, according to reports from the French bank and financial services company, BNP Paribas.
BNP speculates that the latest HTC One phone will be the device to pull the Taiwanese manufacturer out of its financial hole, along with the upcoming Desire 816.
And it looks like BNP may be right: the Desire 816 sold 50k units in 10 minutes in China.
The new HTC One will be hitting shelves on March 25th: just in time for Q2 to look much better for HTC.
Will you be picking up either the Desire 816 or HTC One?
Related
True. Well said. HTC must focus more on strategic marketing. They must reachout to nook n corner of the global consumer base. My first smart phone was htc. It was awesome. They never compromised on build quilty and it really felt good in hands and us...
can't wait for the new HTC One
I am in the wireless retail business and can say the HTC One was one of the best phones to hit the market in awhile. The problem was their marketing and unless they correct that aspect of their business the results maybe the same for the M8. The publ...