HTC U11 is out in the US, yours for $649
Vlad, 09 June 2017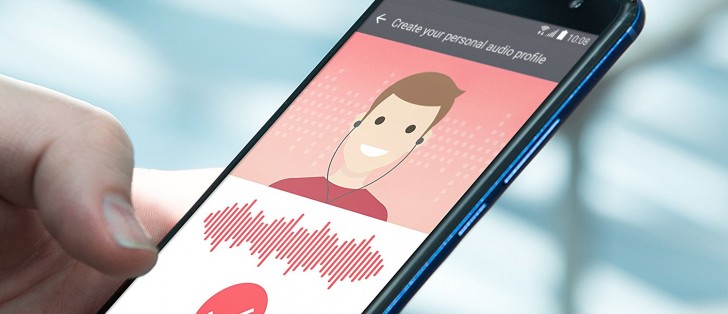 The U11 that HTC officially announced last month has finally become available in the US today. Well, theoretically that is. The phone only seems to be properly in stock at Amazon at the moment, where you'll have to pay $649 for an unlocked unit. The colors to choose from are Brilliant Black, Amazing Silver, and Sapphire Blue.
The U11 should also be available at HTC's own online store, but while you can hit a big "Buy Now" button over there, the text directly under that says the following: "HTC U11 will ship in 2-4 weeks". So if you want the phone fast you should probably stick with Amazon, especially seeing as how the price is exactly the same.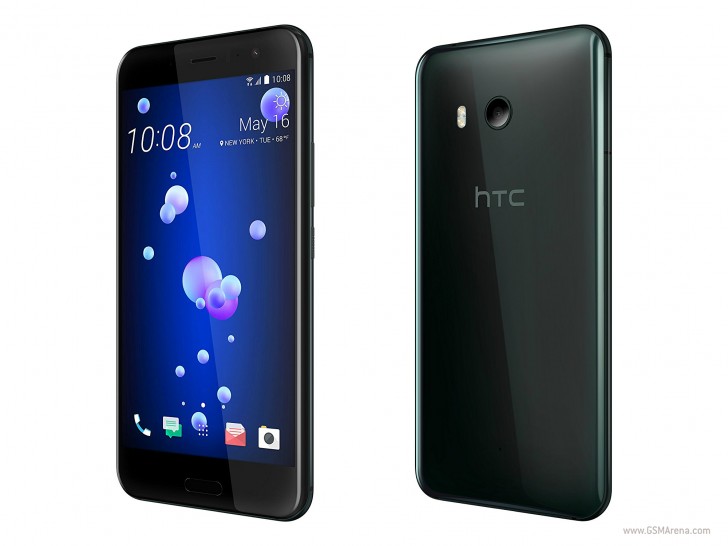 Sprint is the only carrier that is directly selling the U11 to its customers. You should be able to find the device in Sprint's stores starting today, and it's supposed to switch from being on pre-order to being available on the Now Network's website too - at some point before midnight.
Related
[ I was semi flagged for not specifically commenting on the subject at hand earlier today. As such, I am accepting the correction.] I believe I am going to visit a Sprint wireless location and check out the HTC U11. Looking forward to hearing it's...
Well, I think that compering the overall (specs-to-price/value, etc) of the current main flagships (S8 duo, G6, XZ Premium, P10 duo, Mi6), the U11, for $649/€579 is definitely an excellent option.
Lol.. don't be so mean bro;)
Popular articles
Popular devices
Electric Vehicles